Android Wear 2.0 smartwatch coming from Tag Heuer in May
10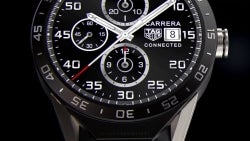 The impending Android Wear 2.0 release seems to be sparking new movement in the stale smartwatch market. We are bound to get new Google smartwatches soon, and others in the business aren't resting, either.
Jean-Claude Biver of Tag Heuer revealed that the coveted brand will release an Android Wear 2.0 smartwatch in May. Made in two sizes, the wearable will pack better hardware and features such as an improved display and a GPS module capable of pinpointing your location within a 1 meter radius. Moreover, Tag will be using an Intel processor, which is still rare for an Android Wear device.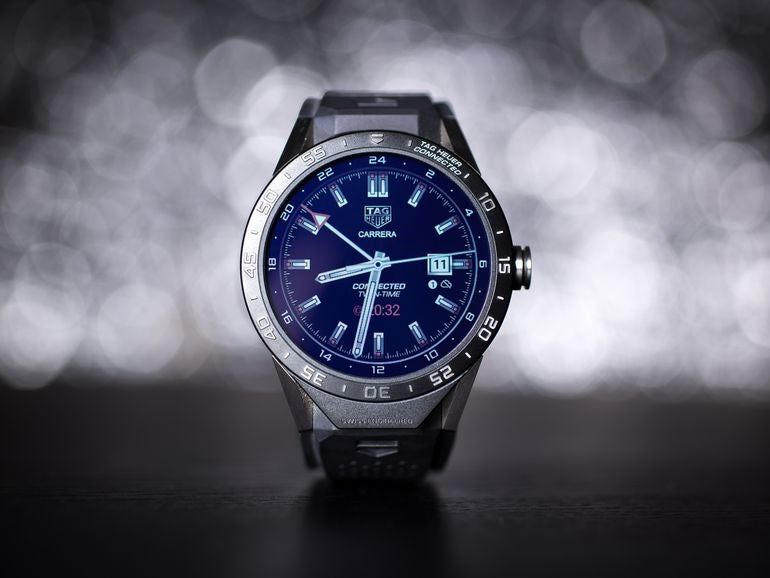 Tag Heuer Connected brought Android Wear to the luxury market
The Tag Heuer head also reported that the company has sold 56,000 smartwatches since the Tag Heuer Connected's release in November 2015, beating the initial target of 20,000 units. That's a fine turnout for Tag's first entry into smartwatches after decades spent crafting traditional ones. Unfortunately for Google and its partners, though, even Tag couldn't manage to outsell the Apple Watch, which speaks volumes about Apple's marketing power.
ALSO READ