Sharing that Twitter post or Instagram pic will get easier with Android Q
0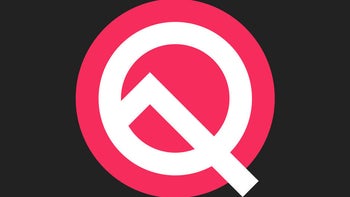 Have you ever tried to send someone or a group an Instagram posting, YouTube video, a picture from the gallery, or a Twitter status only to find yourself buried in Android's seemingly illogical sharing menu?
There is that, and then there are the manufacturer overlays that take a completely different sharing approach and arrange the sharing options in a different manner, so there is no consistency from app to app.
With the latest Android Q beta 4 update, however, those sharing woes may become a thing of the past as Google is introducing a long overdue rearrangement of the sharing menu options. Yes, we are talking about simply alphabetizing those so you don't have to scroll and swipe through tens of options until you find the Facebook Messenger one, as you can see in the
9to5Google
screens below.
Needless to say, Google has thought about having some app names you use for sharing towards the end of the alphabet. Your most recent and/or widely used entities, chat and social network options will be displayed prominently in the top rows, depending on the app you share from, or the content you are sharing.
While you can't do much about changing those arrangements, at least you know that pulling up to the full list of alternatives will net you a tidy alphabetical list so you can quickly hit your target.
Google notes that "
we're releasing Beta 4 with the final Android Q APIs and official SDK
," and urges devs to get their apps ready for the "
final release later in the summer
," so not much time left for the final Android Q to arrive, and the actual confectionery name it will go under.