Android 2.1 update begins for the Sony Ericsson Xperia X8
1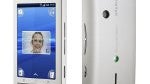 On Saturday, Sony Ericsson announced it has just started the beginning of the Android 2.1 upgrade for the Sony Ericsson Xperia X8. Some owners of the mid-range device will find the upgrade on their unit today, while others will have to wait for the gradual spreading out of the upgrade to every country and carrier where the phone is sold. The joint venture did not elaborate on a time frame as to when the upgrade will be completed. It was also announced that some models of the flagship Sony Ericsson Xperia X10 were also receiving Android 2.1 on Saturday.
The version of Android 2.1 that the Xperia X8 is getting is the same as the one that the Sony Ericsson Xperia X10 mini and mini pro received, which means there is no support for the HD 720p video capture that was installed with the Android 2.1 upgrade for the full-sized Sony Ericsson Xperia X10. What today's upgrade does offer owners of the Xperia X8, is a new version of both the manufacturer's Mediascape and Timescape applications
Sony Ericsson left no word on whether or not any of the Xperia models would get upgraded to Android 2.2. Based on the requirements necessary for a handset to run Android 2.2, only the full-sized Sony Ericsson Xperia X10 would be eligible to receive Froyo in the future.
source:
electronista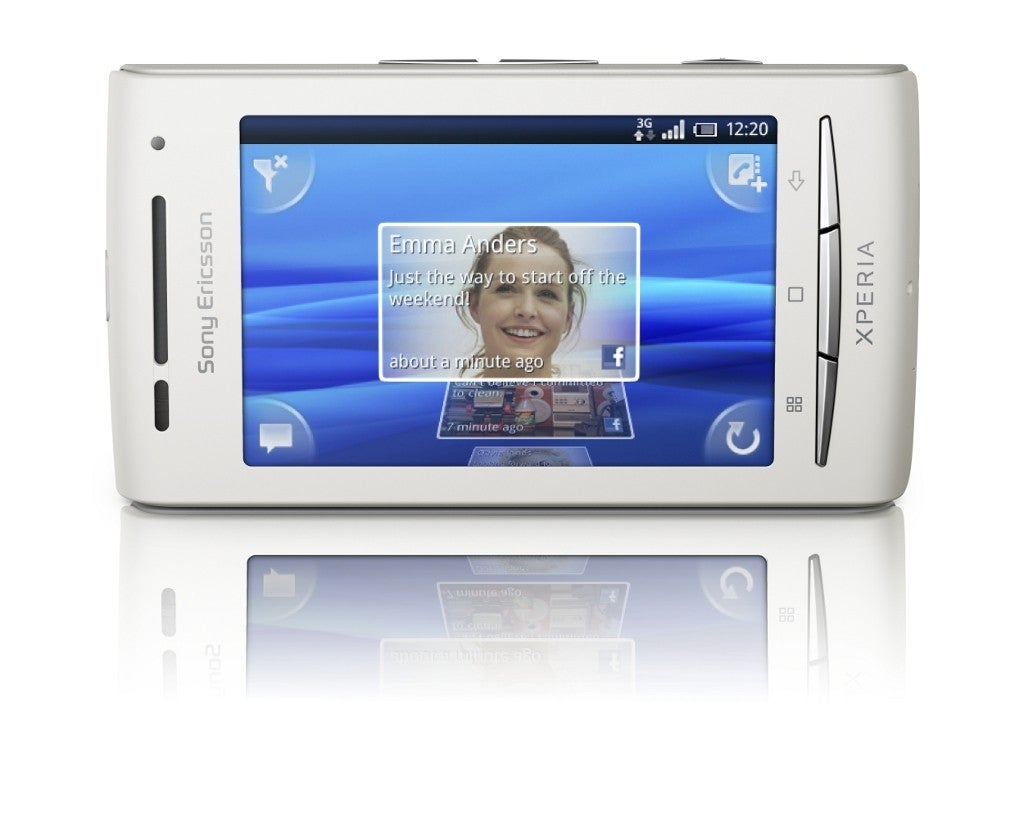 The Sony Ericsson Xperia X8 has started to receive upgrades for Android 2.1
Recommended Stories