Amazon's first smartphone to come with a unique Prime Data plan, AT&T exclusivity expected
15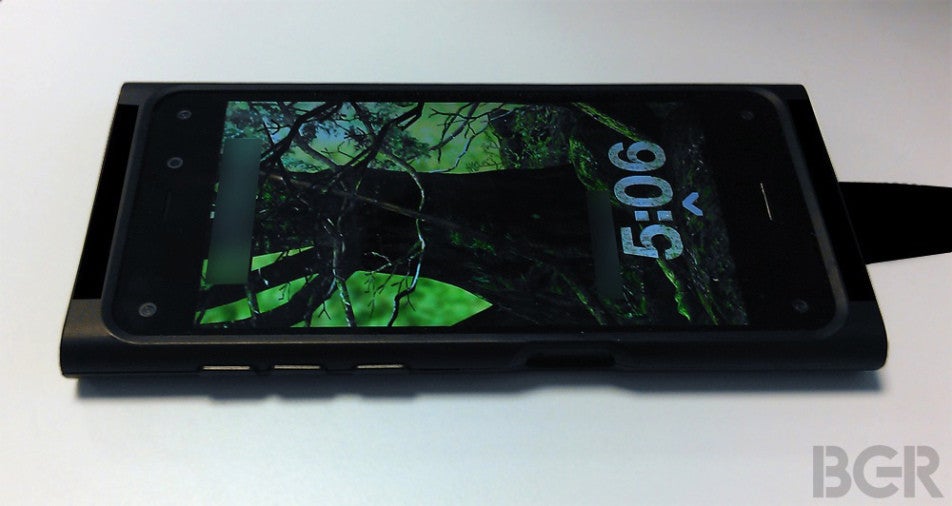 The
Amazon smartphone
that we saw earlier this month could be announced at the end of June, and customers might be able to buy it starting September. Until Amazon confirms this, here we have new info regarding the long-rumored handset.
According to BGR, the smartphone will come with a wireless data plan that Amazon may want to call "Prime Data." Reportedly, the Prime Data plan will be among the handset's key selling points. There is no word on exactly what this new plan will offer, but it might include free access to some of Amazon's Prime-branded services (like Instant Video).
Unnamed sources have told BGR that Amazon intends to offer its smartphone "exclusively on AT&T's network" in the US.
As previously reported, the first Amazon smartphone won't be a high-end device. Its specs should include a 4.7-inch 720p display, Snapdragon processor, 2GB of RAM, and a 13MP rear camera. The device is expected to come with
unique tilt-based controls
, and a novel 3D interface (helped by four front-facing infrared sensors). Pricing details have not been unveiled, but we're guessing that the handset will be very affordable - in line with Amazon's Kindle Fire tablets.
Pictured above is an alleged Amazon smartphone prototype with a protective case around it. Is anyone intrigued by this handset thus far?