500,000 enumerators will use HTC Census during 2010 Census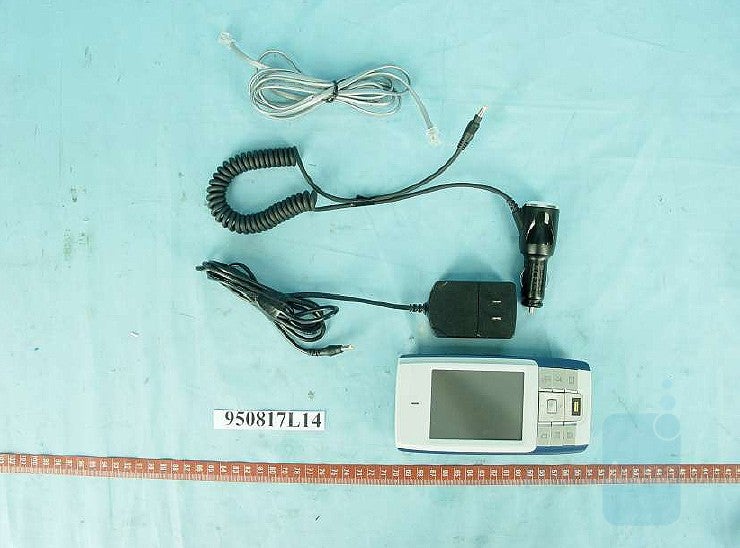 HTC Census box contains Phone cable
*** UPDATED ***
We just received more information about the HTC Census. The device will be used for collecting ... Census data. In order to cut down Census costs, U.S. Census Bureau started a five-year, $600 million project called Field Data Collection Automation (FDCA) program. The project should transition the usually paper process to wireless one. Harris Corporation was selected as the systems integrator, while HTC along with Sprint PCS are part of the support team. HTC is responsible for providing the mobile computing equipment, while Sprint will provide telecommunication services. HTC Census is the actual device which would be used in 2010 Census and will be carried by about 500,000 enumerators.
*** END UPDATE
Our friends at FCC revealed the documents of the HTC Census – dual-band CDMA/EV-DO device with WiFi support and something rather unique – phone jack! The Census has phone cable in the box and can be connected to landline network. The Census is data-only device, as it lacks microphone or speakerphone and you cannot actually talk through it. Due to this fact, there is no volume rocker located on any of the sides, as it is with other HTC phones.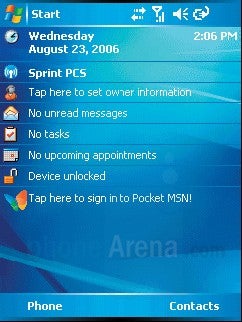 Home Screen with Sprint PCS
Big and heavy device, the HTC Census has special strap for holding it more secure in the palm. The big dimensions allow for packing in a 3.5 inches large display (QVGA) and 3000 mAh Li-Ion battery. The Census is running on Intel Bulverde 416MHz processor and Windows Mobile 5 OS for Pocket PC. It features GPS receiver (the internal images show it is Sirf Star III GSC3LTif) and fingerprint-sensor for protection. A screenshot image in the manual shows Sprint PCS branding.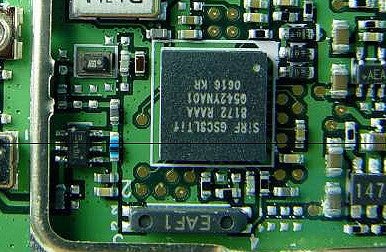 The GPS Chip
The Census will most like be targeting businesses only. It might be used by companies like DHL for example - their drivers could carry one and tracks their deliveries, get routing information etc. The collected data then could be sent via the EV-DO data or Wi-Fi where available. The only thing we are not sure how would be used is the phone jack.
If you have any additional information about the HTC Census, feel free to drop us an email.
HTC Census Specifications:
* Dual-band CDMA/EV-DO device
* WiFi; Phone Connector; miniUSB; Bluetooth
* No microphone or speakerphone built-in
* 6.1 x 3.1 x 1.4 inches (154 x 79 x 29 mm); 12.3 oz (350 g)
* QVGA touch display (240x320); 3.5 Inches
* Windows Mobile 5 OS for PPC
* Intel Bulverde 416MHz processor
* GPS with Sirf Star III chip
* SD slot for memory