5 killer cases to protect the OnePlus 3's metal armor with
1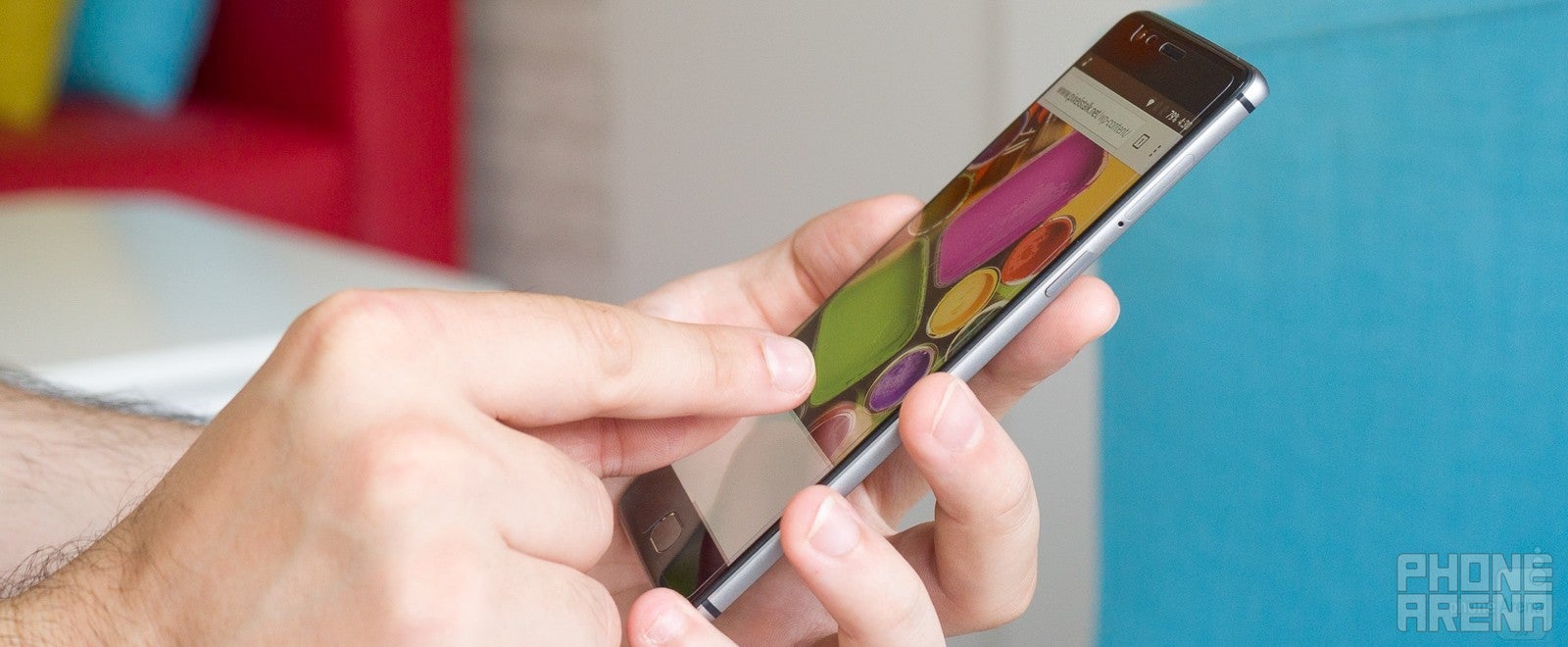 The OnePlus 3 is one of the highest-scoring modern smartphones we have reviewed on PhoneArena. Among the reasons for that is the people at OnePlus spared no effort to ensure their flagship product feels feel well made. There's the refined design chiseled from aluminum, the well-proportioned body, the large and comfortable physical keys, and an overall aura of intelligent craftsmanship. It would be a shame if any accidents or the wear and tear from daily use rendered your OnePlus less presentable or, heavens forbid – flat out broken. That's why a stylish case would make for an optimal purchase.
Before this little collection here was put together,
we spent some quality time with OnePlus' official cases
and the peculiar wood grain styling some of them have. We encourage you to check our review of the accessories, as well as the one where we awarded the OnePlus 3 a glowing 8.7 out of 10 after putting it through our rigorous review routine. Happy reading!
TUDIA OnePlus 3 Heavy Duty Case
This case has a dual-layer design that fuses high quality polycarbonate with Thermoplastic Polyurethane (TPU) rubberized gel. It's designed for slim, lightweight, and form-fitting protection. Its snap-on design allows for easy installation and the case is sold in multiple colors to (hopefully) match your style. The case has its edges raised to protect the display from surface contact upon placing the device face-down, along with a lip to allow compatibility with most screen protectors.
TUDIA Lightweight Bumper Case
Another one by TUDIA, this one's made of Thermoplastic Polyurethane and offers a soft touch feel with its durable "flexi-shell" cover. The brand designed it to be very durable but also have a comfortable grip. The case allows easy access to all buttons, controls and ports and features raised edges to help protect the screen from surface contact.
Super Clear Protective Skin Case For Oneplus 3
It's just that – a transparent silicon case that provides the bare minimum of protection without obscuring the OnePlus 3's formdable metal looks. The silicone boasts wear-resistant, anti-skidding, and dust-proof properties while also remaining very easy to install, clean and maintain. It's also cheap as chips.
OnePlus 3 OtterBox Case
Otterbox made a custom-design case for the OnePlus 3 that offers the brand's strong dual-layer protection against bumps, drops and shock. Your phone is safely kept from drops, bumps and tumbles, while the case's sleek profile gives it a good greap and lets it easily slips into your pockets.l
TopAce Super Frosted Shield Case

Made of high-quality polycarbonate, the discrete case protects the OnePlus 3 from scratches and everyday bumps. It has precise molding and cutouts for easy access to all functions and ports, and is built to provide a firm & comfortable grip for your device.
ALSO READ
Recommended Stories