$40 HDMI dock for the HTC EVO 4G is finally being sold at Sprint stores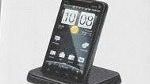 There's nothing like showing off an HTC EVO 4G by having it sit so prominently on a dock of some sort as you connect it to a high definition television set to show off your fancy high-tech toy to friends. However, it doesn't quite exude the same elegance when you simply place the handset flat on its back and connect it to your TV via its HDMI port.
Luckily, the all too elusive HDMI dock for the HTC EVO 4G is now being sold through Sprint stores for the price of $39.99. Obviously, it's a one size only offering that won't play friendly if you have a case around your handset or even use an extended battery with it. So yeah, you'll have to resort to using the stock look of your handset if you want to sit your handset within the dock. But then again, it'll surely make it look even better when you connect it your television.
Included with the packaging is a 6 foot HDMI cable which should be sufficient in providing ample length in getting it hooked through the vines of cables littered around your TV set.
via
Engadget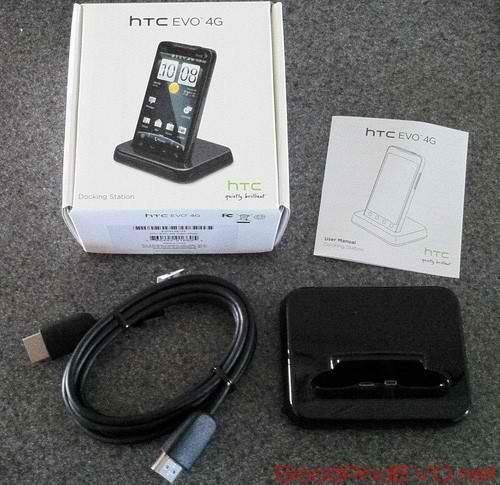 HDMI dock for the HTC EVO 4G is now available for $39.99