11 things to do with your iPhone now that you have iOS 11
54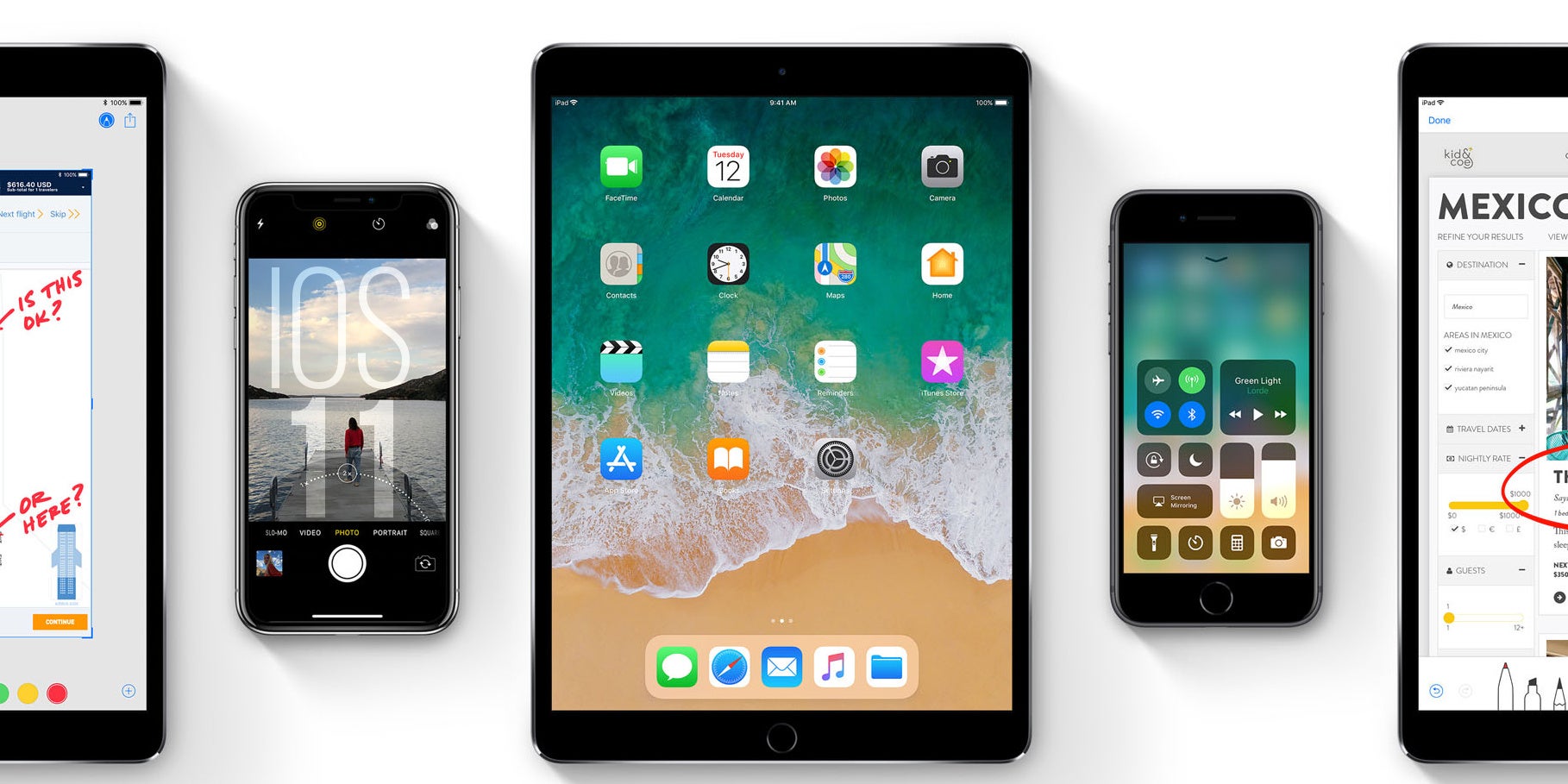 iOS 11 has rolled out to millions of iPhones on September 19th, and now that you have installed the latest and greatest version of Apple's mobile platform, what can you actually do with it and what's new?
These are the 11 coolest iOS 11 features!
We went through all the new iOS 11 features and we're summing up the 11 coolest things that we found with the new software.
From enjoying the new ARKit apps and games to some hidden tips and tricks, here is a quick guide to what you should try out once you get iOS 11 on your iPhone.