Just for you: Here are 10 paid iOS apps free for a limited time
5
Sometimes life throws you a break. Like when April 15th falls out on a Sunday and the government extends the deadline to send in your tax payment to April 17th. Or you are browsing the App Store for a particular paid app when this article catches your eye, and you find the app you want is mentioned in it. That means, of course, that it is free because that's what this article is all about.
So once again, feel free to browse the list below. For those who haven't read this series before, if you do happen to run across an app that you want, install it immediately. After all, we don't know when the developer will start charging for it again. And if you're not happy with the app, you can always uninstall it. No harm, no foul.
We have some high-priced apps that you can get for free, including the $19.99 Measure Map Pro. This app measures distances using a satellite image. Boximize, normally $8.99, is more than just a note taking app thanks to the boxes that the user checks off to help him/her get things done. And the $2.99 YouRepeat app plays YouTube videos and music over and over in endless loops. Happy hunting!
Ten paid iOS apps free for a limited time only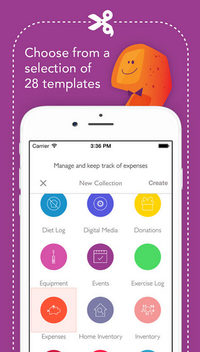 source:
BGR