iOS 17 release date, features, device list
We know how the ball rolls — each new year, we get a new iPhone, and with it comes a revision of Apple's mobile operating system. So, in 2023, we expect the
iPhone 15 series
, and with them — iOS 17.
Usually, Apple introduces a couple of new features, some quality of live improvements, and who knows — maybe an app or two. The first look at the new iOS usually happens at Apple's WWDC, which will be held around June in 2023, so that's when we first expect to learn what Apple has in store for us.
iOS 17 release date
As we know, a new iOS is introduced with new iPhones, and pushed as an update to older models whenever the latest edition hits store shelves. So, everyone is on equal footing. Of course, the adventurous among you will be able to test out a public beta of iOS 17 throughout the summer, but the release schedule for those is much more hectic, on a "when it's done" basis.
| Operating System | Release Date |
| --- | --- |
| iOS 13 | 2019, September 19th |
| iOS 14 | 2020, September 16th |
| iOS 15 | 2021, September 20th |
| iOS 16 | 2022, September 12th |
| iOS 17 | 2023, mid-September |
How to install iOS 17?
When the new software is released, Apple pushes it out to all eligible iPhones. You can either do nothing and let your iPhone download it in inactive hours (and while charging), or you can proactively go to Settings -> General -> Software Update and force the download.
As for the beta, whenever the time comes, Apple will release a special "Beta profile" that you can download from beta.apple.com. The setup is easy, but don't worry — we will cover the full process of how to install iOS 17 beta on your iPhone when it's released.
Which iPhones will support iOS 17?
iPhones usually get 5 years of software updates (with iPhone 6s being a shining exception here), so we expect that iOS 17 will go back to 2018, being available on iPhone XS and up.
iOS 17 new features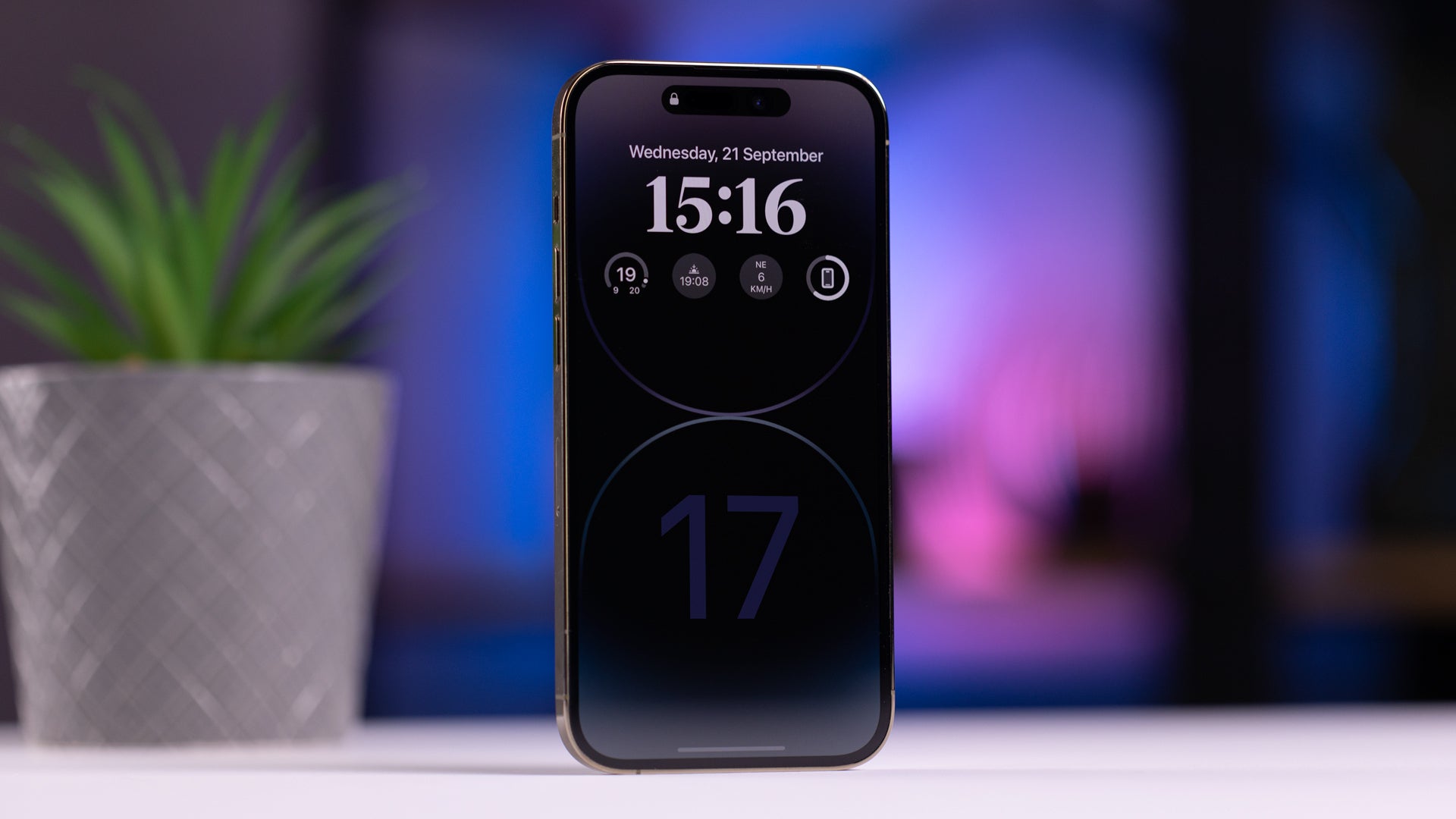 As usual, Apple is keeping software features pretty well under wraps and we are currently left only to try and guess or create our own wishlist of sorts.
Reworked iMessage (

likely

) — we already got new features for iMessage with iOS 16, but it seems the whole app may get a redesign from the ground up, according to leaks (but we don't believe it will include RCS support).
3rd party App Store (

unlikely

) — Due to some legal battles that Apple is in currently, some people have speculated that iOS 17 may open the doors for a 3rd party app store on the platform. We do believe it would be pretty hard to twist Apple's arm to do that, but who knows.
Interactive widgets (wishlist)

— the new live notifications and Always-on screen features in iOS 16 are great. However, widgets should be more than just large information icons — we do wish they allowed us to tap and activate different app functions straight from the widget.
Apple Music rework (wishlist)

— Apple has quietly been adding more and more polish to Apple Music with iOS 16 updates — have you noticed there's now a karaoke feature? And, even for songs that don't support it, the lyrics display is much smoother, showing you how the song goes word for word. We feel this may all be building up to an Apple Music app redesign — and we definitely think it needs a bit of a facelift and performance optimization.
More additions to come as information becomes available!