Here are the official Galaxy S23 colors and limited edition hues
2
We may earn a commission if you make a purchase from the links on this page.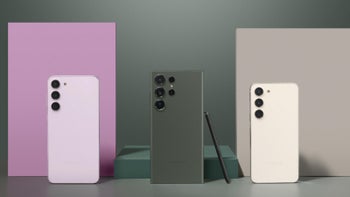 The day is finally here and we are now able to marvel at the new
Galaxy S23 colors
and limited edition hues that were announced today at the Galaxy Unpacked event. As usual, Samsung releases limited edition colors that are only available via Samsung.com, which are usually bolder.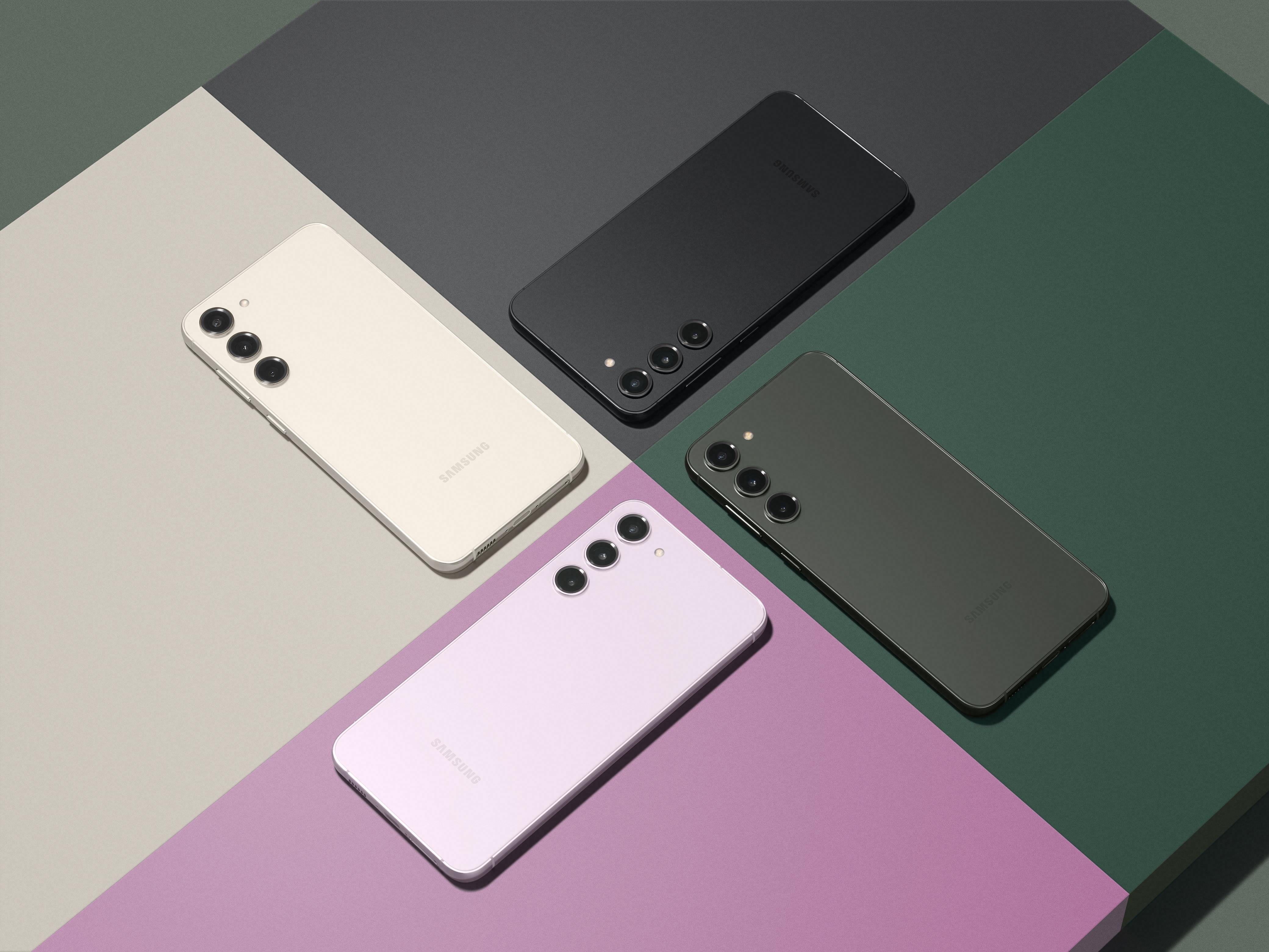 S23, S23 Plus, and S23 Ultra Official Colors
The official Galaxy S23 colors are the same across all the models, which makes the decision on which size phone you'd rather get simpler without having to worry on missing out on your favorite color. This year, Samsung opted to go with earth tones, which it states were made in part with natural dyes. Muted and elegant, these colors are: Cream, Lavender, Green, and Phantom Black.
Bolder, Limited Edition Hues for the Ultra
The Galaxy S22 series was available in the exclusive light blue and distinctive red last year, and this time around we can expect the same type of exclusivity for the S23 Ultra with four distinct limited-edition hues. This selection of unique hues will be sold exclusively through Samsung's online store. The Ultra is now available in Lime, Graphite, Sky Blue, and Red.
Additionally, the S23 and S23 Plus will be available in two of the limited-edition hues, which will be Graphite and Lime. Much like the official S23 colors, the limited edition hues are also quite subdued, although Red makes a particular exception to that rule and looks quite frankly...stunning.
Again, availability on these exclusive colors is limited to purchasing from Samsung's own website and while supplies last, but there's a caveat. These colors only appear as a choice when you choose to buy the unlocked version of the phone and not through any of the carriers listed on the website, such as Verizon, T-Mobile, AT&T, and U.S. Cellular.