Here's all Google Assistant Halloween-themed Easter eggs for this year
1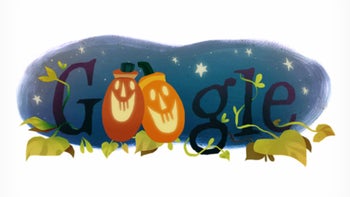 With Halloween two weeks from tomorrow, Google has already loaded Google Assistant with some spooky Easter eggs to celebrate the holiday. Some new voice commands are available including one that will have the virtual assistant enthrall you with a "scary" story. Just say "scare me."
Google has provided us with a list of new voice commands and questions that can be used to trigger some Halloween-flavoured responses from Google Assistant. Here it is:
Boo!
Tell me a scary story
Happy Halloween
Scare me
Trick or treat?
What are you going to be for Halloween?
What should I be for Halloween?
Do you have any monster fighting tips?
I want to hear something spooky / give me a Halloween sound
Tell me a Halloween joke
Tell me a Halloween fact
Aside from these specific queries that will trigger "spooky" responses, Assistant will also give Halloween-themed answers to some standard questions and commands, such as:
How are you?
Hey
What's your name?
What do you look like?
What's up?