Apple Podcasts is now home to over 550,000 shows
0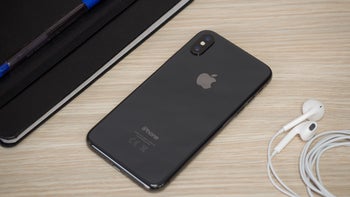 Apple Podcasts started out in 2005 with some 3,000 shows under its belt. Back then, you had to plug your iPod into your computer and had to sync your podcasts with iTunes. Now, 13 years later, Apple Podcasts hosts over 550,000 active shows and you can stream them all to your phone.
The new numbers that Apple shared include 18.5 million individual episodes representing 155 countries, in more than 100 languages,
TechCrunch
reports. Even more impressive, fifty
billion
episodes have been streamed/downloaded since the platform's launch, with
Stuff You Should Know
becoming the first show to officially break the 500 million download/stream mark.
Apple also said it would be introducing more rigorous guidelines for content creators who want to continue using the Podcasts Analytics tool, though it didn't make it clear when these new requirements will come in to force.
Google is also eyeing the podcasts sphere with its new Podcast player that's now a part of Google Search, but may be getting its own stand-alone app soon. If you want to learn how to use the Podcast player, check out
this story
.