ZTE T98 hands-on
5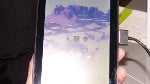 Checking out the NVIDIA booth at CES, we managed to spot the
ZTE T98
sitting all by itself waiting to be checked out. For those who aren't familiar with this one, it's actually ZTE's 7-inch
Ice Cream Sandwich flavored tablet powered by that all too lovable NVIDIA Tegra 3 quad-core processor
.
Considering that this is ZTE we're talking about here, we're not taken by surprise finding a very modest looking 7-inch tablet that tries to come off as being premium – though, after a quick feel, it's obvious that it's still grazing the cheap side. Yes, we do like how it's accented by a chrome bezel, but its plastic exterior and relatively thick body doesn't quite embody a device that's perceived to be premium. Nevertheless, it's still compact enough to hold easily with one hand, and its decent build quality is satisfactory as well.
Although we're not that convinced by its design, the
7" 1280 x 800 display
it's packing for the ride impresses us with its sharpness, decent viewing angles, and neutral color reproduction. Above all, it's very detailed to allow even fine text to be distinguishable from a good distance away. Initially, the ZTE T98 looks to be like any other Honeycomb tablet, but soon after clicking the icon to get to its homescreen, we instantly know that we're presented with an
Ice Cream Sandwich experience
. Above all, the
NVIDIA Tegra 3 quad-core processor
lends itself to be prized highly on the totem pole because seriously, this is one wickedly fast tablet – and we know it's shaping to be a powerhouse by the fluidity it's able to exhibit right off the bat.
Unfortunately, we weren't given an exact time frame on its release, nor were we given a price point. Knowing that this is ZTE we're talking about, we're sure they're going to grace this baby with a superb affordable price point that should no doubt catch our attention. Let's cross our fingers!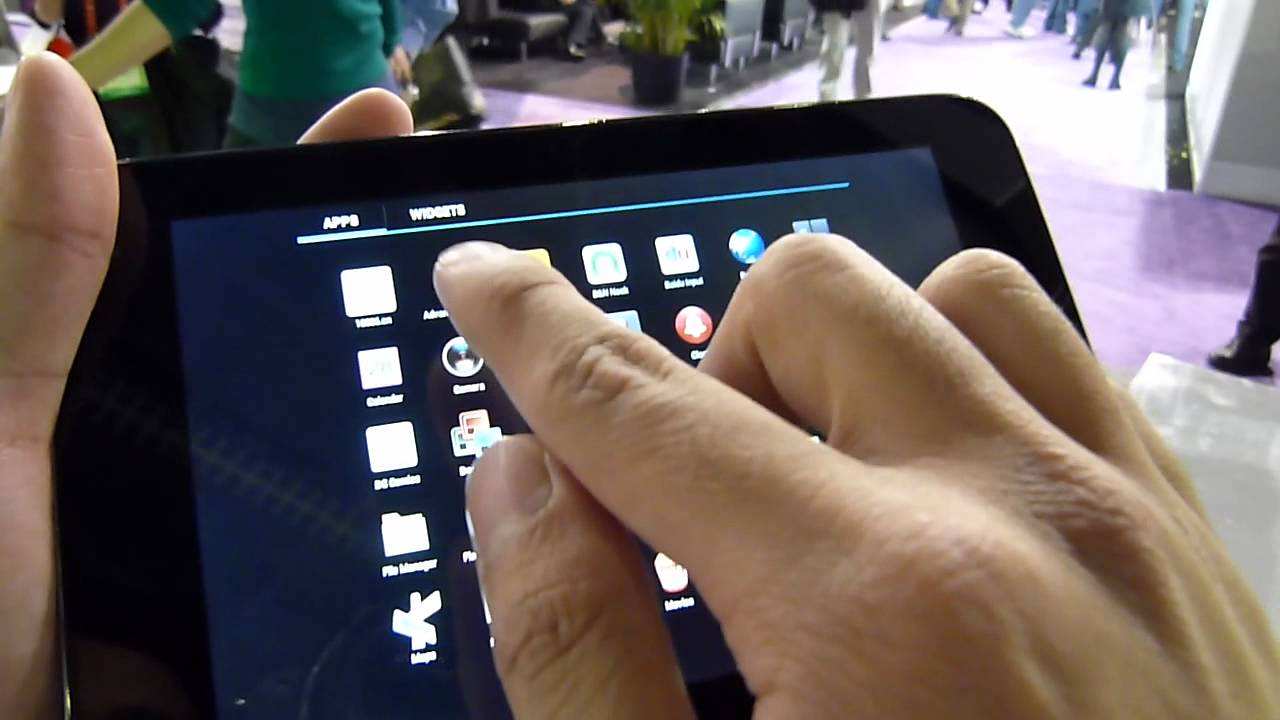 Recommended Stories