Windows 10 Technical preview for smartphones to get Universal Office apps
11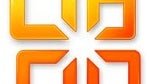 Microsoft has announced that the Universal Office apps it's working on for Windows 10 will soon become part of the Windows 10 Technical Preview for phones, showcasing this new relatively-new endeavor by Microsoft, which will make it easier for developers to design apps across different form-factors.
The new Office apps are part of an effort that Microsoft calls Universal Apps, which are basically Windows apps that share code across various form factors, but present device-specific features and user interfaces. With Universal Apps, Windows devs – including Microsofts own development team - can work on the business logic of their apps just once, which should save them a lot of time. Preview versions of the new touch-friendly Office apps reached the the Windows 10 Technical Preview for PCs back in February.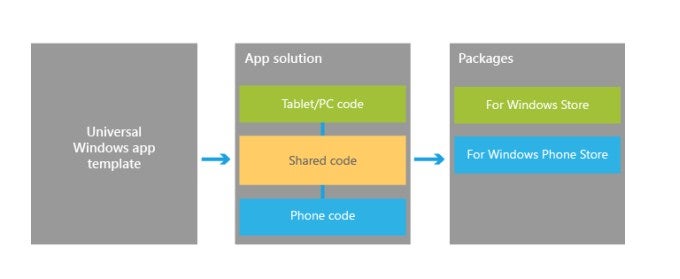 Microsoft's Universal Apps concept
One could argue that editing Word documents, Excel spreadsheets, or PowerPoint presentations on a smartphone isn't the most straightforward experience due to the limited screen real estate, but at least the option will soon be out there for developers running the running the Windows 10 Technical Preview on their ex-Windows Phone 8.1 smartphones. As on all platforms, the free apps will come with basic editing abilities. For more advanced features, users will have to sign up for a paid Office 365 subscription.