WhatsApp starts working on Touch ID security feature for Android users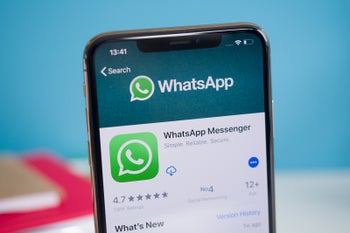 It looks like WhatsApp is playing nice with Android users after all.
Back in October
, WhatsApp started working on a new feature that would allow iOS users to authenticate using two security methods – Face ID and Touch ID, but there was no word on whether or not these features will make it to Android app as well.
WabetaInfo
reports the latest beta version of WhatsApp includes the so-called
Touch ID
feature.
With the new security feature, WhatsApp users will be able to authenticate using their fingerprint. A new fingerprint option has been added under the Privacy tab and it works just like on iOS. Once it's enabled, WhatsApp will ask for your fingerprint every time you open the app.
If for some reason your phone doesn't correctly detect your fingerprint, you'll be able to open
WhatsApp
using the device credentials. Obviously, the new feature will require a fingerprint sensor and Android Marshmallow or newer versions of the OS.