Weekly NBA games from this season will be streamed in VR for Gear VR users
1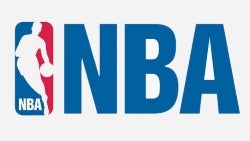 Gear VR owners will be treated to a special partnership between NextVR and NBA Digital, which will result in at least one NBA game a week being live-streamed in virtual reality this season. However, the events can be seen in virtual reality only through NBA League Pass, the organisation's subscription service.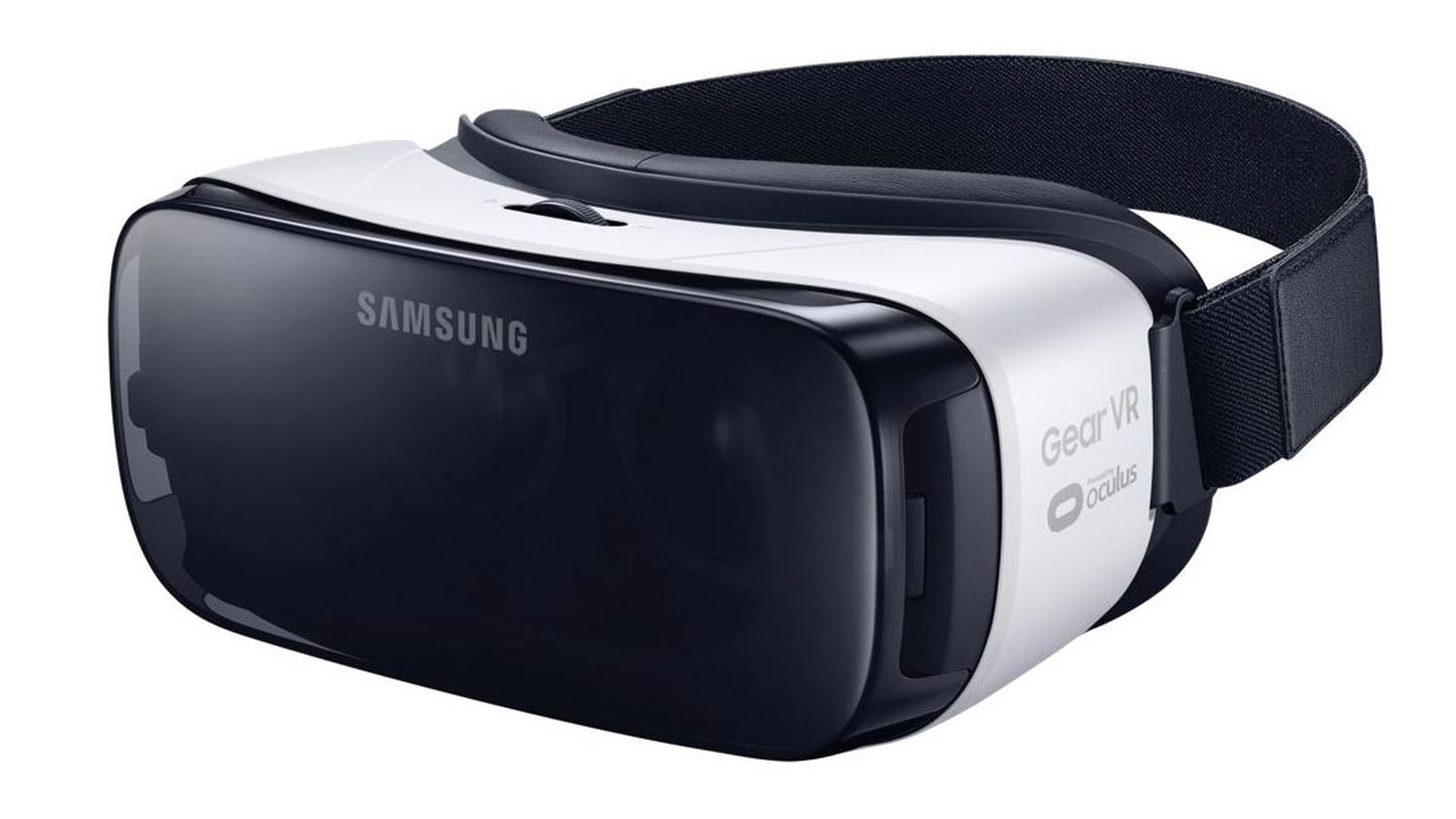 The streams will be GearVR exclusive until compatibility with more headsets is added
However, the VR broadcasts will be "fully produced," complete with announcers and multiple camera angels, behind-the-scenes footage, and VR-specific commentary. There will be views from behind the blackboard, from center court, and from a higher seat in the arena. The production team will handle switching between camera angles, making the changes less jarring for viewers.
Although the initial streams will be limited to Samsung Gear VR users on NextVR's app, compatibility with other headsets will be added later in the season. The first broadcast will air on October 27, the game between the Sacrament Kings and San Antonio Spurs. The entire schedule will be announced by the end of October.
ALSO READ