Watch the Moto Z reveal live stream: Lenovo and Motorola's legacy combined for a new contender
15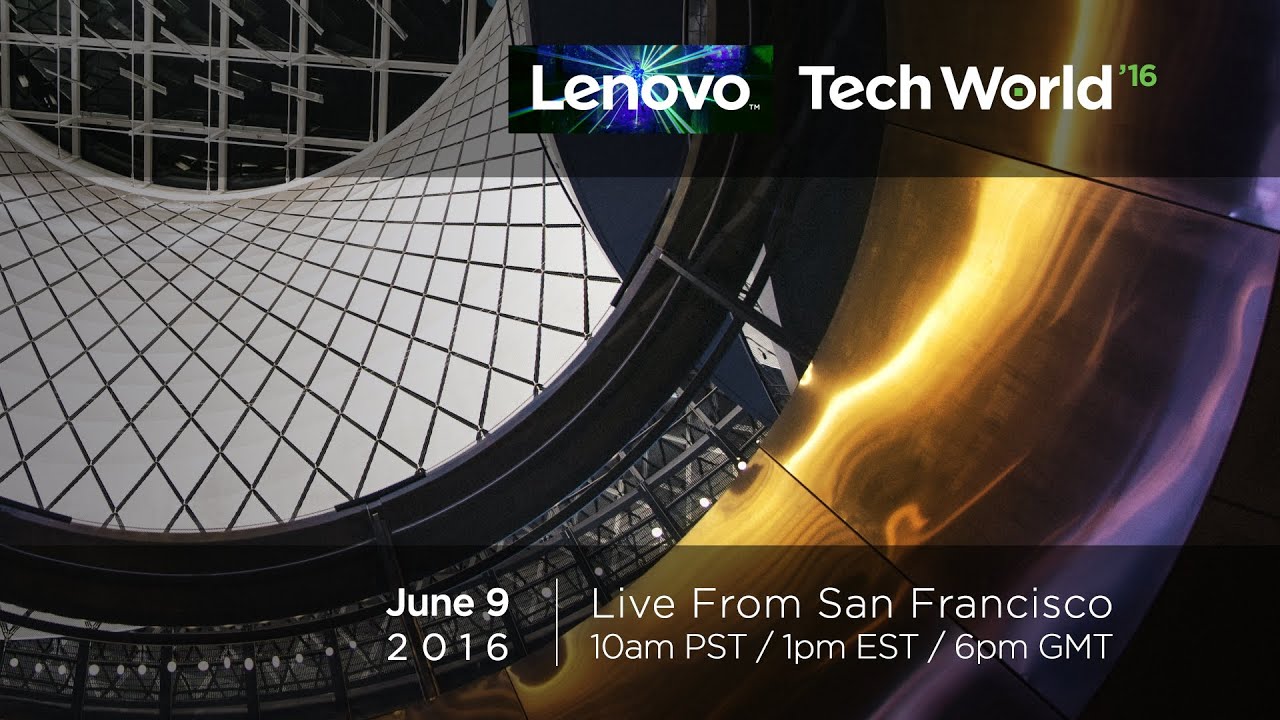 Lenovo is about to unveil its first big flagship phone: the Moto Z.
The event will take place in San Francisco today, on June 9th, starting at 10am PT | 1pm ET, and the new phone is expected to come with a brand new magnetic attachment system that will allow you to augment its base phone functions with various attachable modules.
Rumors even say that advanced modules like one that will allow up to 10 times optical zoom with the camera will be available, and we're hopeful that the whole atttachment thing will feature more than the two modules available for the LG G5.
Luckily, if you want to watch the event, you don't need to physically be in San Francisco. You can just tune in to the Moto Z livestream available via YouTube right above.
Recommended Stories