Verizon launching new unlimited prepaid plans on February 1st
38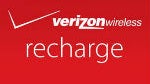 We have just received an anonymous leak of a Verizon training document that looks to be telling about new prepaid plans coming to the carrier. The new plans will be put into effect on February 1st, and will offer unlimited talk and text starting at just $60 per month. That may not be the cheapest available, but it's not bad if you prefer life with Verizon Wireless' 3G network.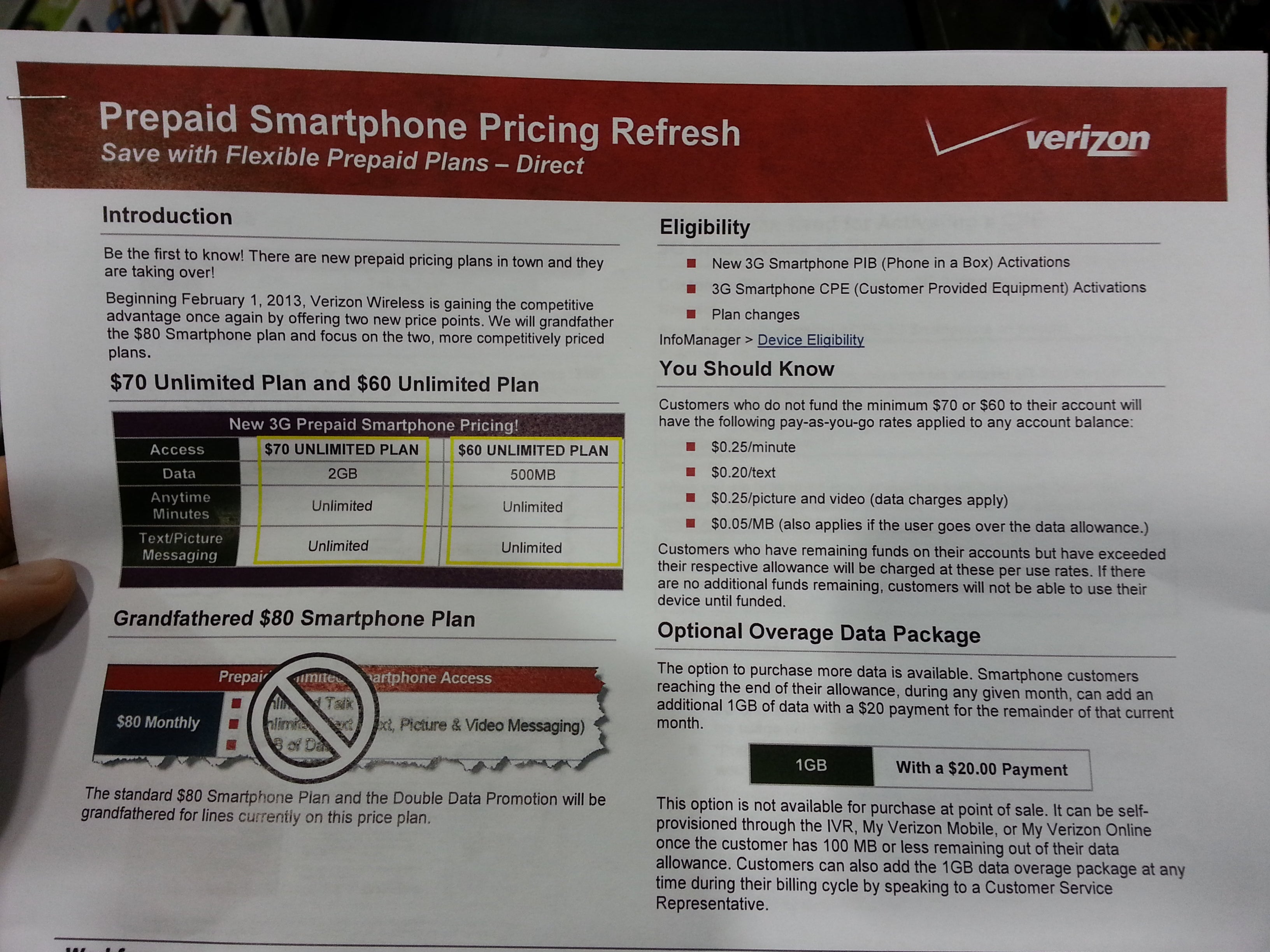 According to the document, Verizon will allow users on the $80 prepaid plan to be grandfathered in, and right now the carrier is promoting a special for double the data on that plan if you sign up before January 31st. The trouble is that the old $80 plan gives users 1GB of data on a smartphone, which jumps to 2GB with the new promotion, but looks to be the same as the new $70 plan, so we're not sure why anyone would want to be grandfathered in with that old plan.
The new plans will be $60 for unlimited talk and text, plus 500MB of data on Verizon's 3G network, or $70 for 2GB of data. Users will be able to purchase an additional 1GB of data for $20, if you go over your limit. And, if you don't keep your account funded to your plan's pricing level, you will revert to the pay-as-you-go rates.