U.S. Cellular reveals which markets will get 5G and when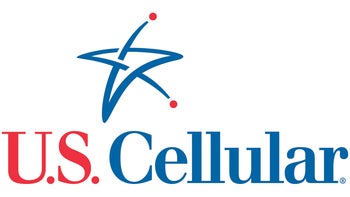 It's not just the big four carriers that are bringing 5G to customers in the United States, it's just that they are the first to make the service available across the country. U.S. Cellular is one of the middle-class carriers to unveil information about its 5G services.
Without further ado, U.S. Cellular customers in Iowa and Wisconsin will be the first to have access to the carrier's 5G network, beginning in the first quarter of 2020. The initial 5G deployment will be on its 600 MHz spectrum and should provide customers with faster data speeds, a smoother mobile experience and the ability to connect more devices to the network at the same time.
U.S. Cellular's 5G network will only cover parts of Iowa and Wisconsin communities. For example, in Iowa, the carrier will offer 5G service in parts of Cedar Rapids, Davenport, Des Moines, Dubuque, and Waterloo, while in Wisconsin, 5G will cover parts of Green Bay, Madison, Milwaukee, Oshkosh, and Racine.
The carrier
says
that customers in the two states with 4G smartphones should start seeing increased network quality as U.S. Cellular updates cell towers with new technology, which also supports 5G. Also, in case, you're wondering U.S. Cellular plans to offer several 5G smartphones, connected devices and IoT solutions throughout 2020.