Tidal launches high-fidelity audio mode on iOS devices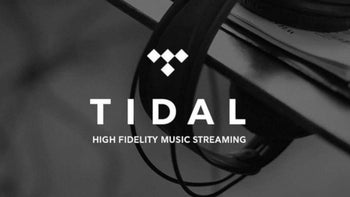 Tidal has just announced that its music streaming music is getting a major improvement on iOS devices through the addition of the Masters audio mode,
TechCrunch
reports. It's the same feature that Android users have been
using since January
if they owned one of the compatibles smartphones, namely the Essential Phone and some LG handsets with the quad DAC chip for an enhanced audio experience.
With the new MQA (Master Quality Audio) format, iOS users will be able to experience better than CD quality audio music. Moreover, the files encoded using the MQA lossy audio codec won't be larger than the ones encoded with standard audio codecs, so you won't have to fear about not having enough space to store them on your phone.
In order to benefit from the new improvements, you'll have to pay for the Tidal Masters tier, which will give you the option to listen to your favorite tunes at studio-quality, much better than Tidal's HiFi streaming option.
Of course, not all songs support the new MQA format, but Tidal said a few months ago that its library has about 165,000 tracks that can be listened in this format. Tidal HiFi costs $19.99 per month and provides subscribers access to both
Tidal Masters
and HiFi streaming options, on all platforms.