This year's Olympics will have a 360-degree broadcast, exclusively on the Gear VR
5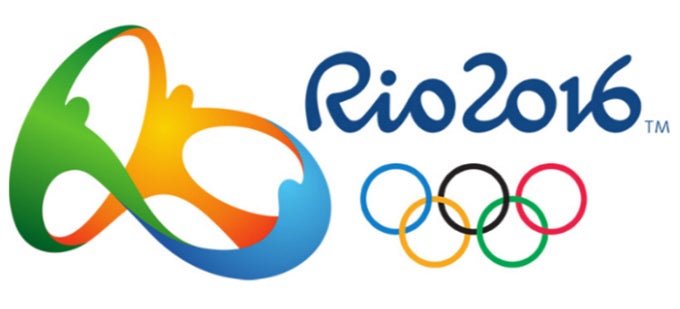 This year's Olympics, which will be held in Rio de Janeiro, will be a landmark event for the future of VR, as they will be the first ever sports event of this magnitude to be available in a 360-degree broadcast, albeit without live coverage. If you want to watch the games live, you'll still have to do it the old-fashioned way.
The 360-degree recordings of the event will be presented on delay and only made available to Samsung Gear VR owners. That's right, NBC has decided to make the biggest sports event this year exclusive to Samsung's VR headset via TV Everywhere on the NBC Sports app.
NBC is promising 85 hours of VR programming, which will include the opening and closing ceremonies, men's basketball – including the semifinals and final – gymnastics, track and field, beach volleyball, diving, boxing, fencing and highlights reels from these events.
To see the Olympics in all their glory, in 360-degrees, you'll not only have to own a Gear VR, a recent Samsung phone and be a postpaid subscriber, but you'll also need the NBC's Sports app, which you'll be able to use once you authenticate via your own pay TV provider via TV Everywhere. Sounds exciting, doesn't it?
source:
NBC
via
ShalshGear