This is our favorite affordable leather case for the Google Pixel
6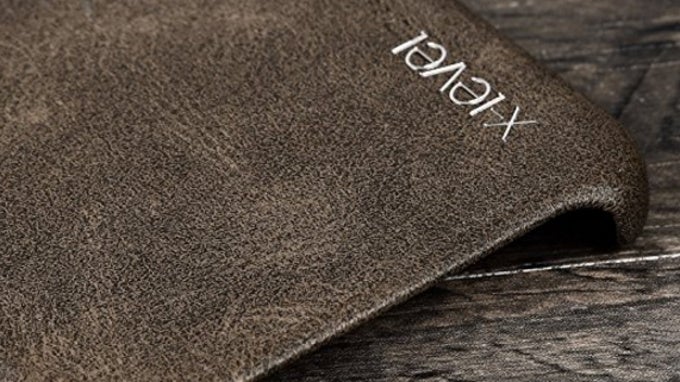 There are Android phones and then there is the
Google Pixel
. Made by Google itself, the company that makes the Android platform, you buy this phone and not only get one of the best cameras ever put on a phone, you also buy a peace of mind that you will not have to wait for months (or a year) to get updated to the latest version of Android. Coupled this with the solid design and extremely smooth performance that the phone offers, and you start to understand why the Google
Pixel
is amongst our favorite smartphones.
The X-Level Vintage is our current favorite affordable leather case for Google's Pixel
If you have gotten the Google Pixel, though, you might also want to protect it and do so in style. A
leather case
offers both the soft touch you might want and a decent level of protection, and we've just found our new favorite affordable leather case for the Google Pixel: the X-Level vintage series.
Priced at just $13 on Amazon, this is a dirt cheap leather back cover that complements the Pixel with style and protection. It's available in three colors: black, dark coffee and gold (dark coffee shown below is our favorite), and it's available in a larger version for the
Pixel XL
as well.