The iPhone 5's A6 is a dual-core CPU and tri-core GPU
28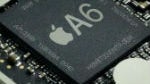 The iPhone 5 is out, which means the real answers about the innards are starting to get sorted out. We saw the teardown, and now we're getting the real scoop on the A6 processor, and its core structure. As we all know, Apple doesn't really care about marketing towards spec nerds. If you care about clock speeds and such, an Apple announcement isn't the place for you.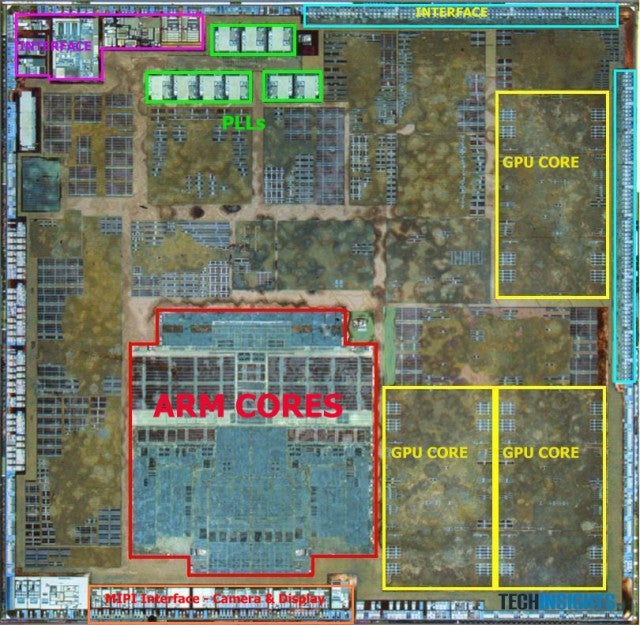 So, the good folks at UBM TechInsights have examined the A6 SoC using diffusion imagery, and have found out some, but not all of the details. It looks like the A6 is built with a dual-core CPU, and each core is clocked at 1GHz. The GPU has 3 cores, and is assumed to be running at 266MHz, but that is unclear. It is assumed that the GPU is a PowerVR SGX 543MP3, but again that isn't confirmed. The CPU is of course a custom job made by Samsung.
UBM has estimated that the die in total is just under 100mm.
Of course, those are all just numbers, and with properly optimized software, the numbers don't really make much difference.