The Huawei Nova is receiving the Android 7.0 Nougat update via the company's beta program
3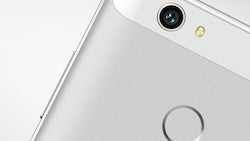 Huawei had a pretty big year in 2016. The company's Honor brand had a runaway success with both the Honor 5X and Honor 8, and Huawei's own Mate 9 that recently released has been receiving positive feedback from critics and consumers alike. Huawei has big plans to make its biggest push yet into the US market come 2017, but until then, the company is working on updating all of their current handsets to the latest and greatest version of Android.
The Huawei Nova is a good, if somewhat boring midranger that was released this year, and although it isn't necessarily a bad purchase,
we found it to be a bit lackluster
when we reviewed it back in October. One of our main cons with the handset had to do with the software it was running - that being EMUI 4.1 based off of Android Marshmallow. EMUI 4.1 is definitely one of our least favorite Android skins out there, but Huawei looks to be refining the Nova's overall software experience in the near future. Huawei Nova units in China can now be enrolled in the company's software beta program that will allow them to be updated to EMUI 5.0 that's based off of Android 7.0 Nougat.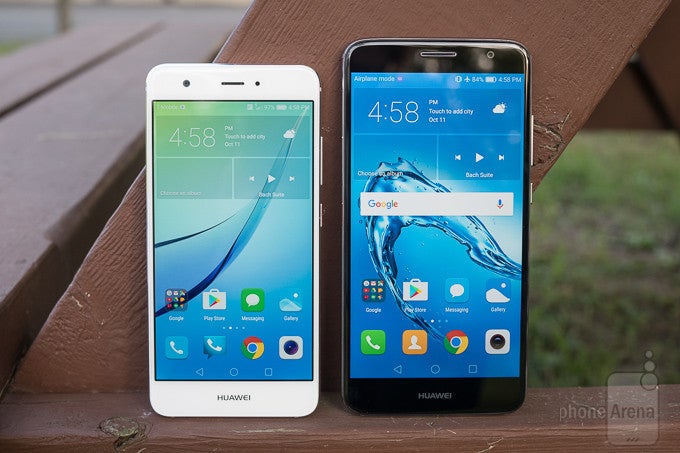 The Huawei Nova and Nova Plus
Huawei's update to Android Nougat 7.0/EMUI 5.0 on the Mate 9 resolved a lot of the major pain points we've had with Huawei's custom software skin in the past, and although we aren't sure if the update for the Nova will be exactly like the one on the Mate 9, we certainly hope that this is the case. It might not be perfect, but it's definitely Huawei's best take on Android yet.
The firmware version for the Nougat update on the Nova is B321, and although it's currently limited to China, it'll hopefully make its way over to other countries sometime soon.