The Financial Times pulls its apps from the App Store after failing to negotiate ownership of user data
3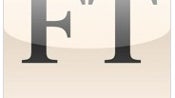 The Financial Times has
pulled its apps from the App Store
over disagreements with Apple and its user data ownership policy. The publication, which relies on subscriptions, was affected by a recent Apple decision that all subscription services should go through its App Store, which in turn would give Cupertino ownership of valuable user data. Somewhat ironically, FT's iPad application won Apple's design award in 2010.
The FT pulled its applications after
months spent negotiating
and is now relying on the
HTML5-based web app
it launched in June, which would allow users to access the publication from any device with a modern browser, including both the iPad and Android tablets, a spokesman for the company told Reuters.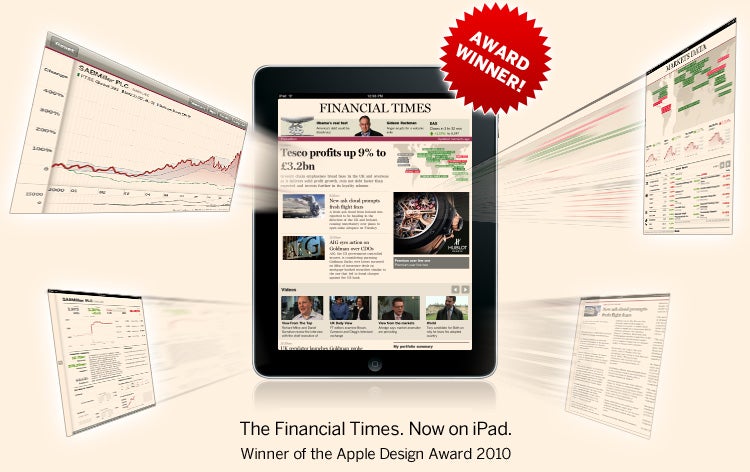 The Financial Times app for iPad won Apple's design award in 2010
The Financial Times enjoyed a 34% growth in subscriptions, which stood at 230,000 in the first half of the year. Mobile devices such as the iPad accounted for 22% of all the gadgets used to access the service and 15% of FT's new subscribers came from mobile devices. The iPad has been one of the biggest locomotives of digital subscriptions as Apple launched its own subscription service for magazines, newspapers and other media.
The Apple-FT disagreement however was described as "amicable" by the FT spokesman, who spilled the beans about an iPad version of the "How to Spend It" magazine coming this September. The publication however won't be relying on subscriptions, but rather on ads for monetization.