Spigen Samsung Galaxy S III Steinheil Curved Crystal Screen Protector and Ultra Flip Case hands-on
4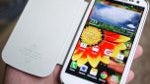 Last time we checked out some of Spigen's sweet accessories for the Galaxy S III, we came away very impressed by their offerings, giving us something to look forward to the next time we scope them out. Well folks, the time has come again, as yet another two accessories for the beloved Samsung Galaxy S III is in our possession – waiting to be checked out and viewed. This time around, we're getting the opportunity to checking out the

Spigen Samsung Galaxy S III Steinhell Curved Crystal Screen Protector

and the

Spigen Ultra Flip Case

for the SGSIII.

We get into detail with each of the accessories below in the slide show, but for those who are foaming around the mouth wondering where they can get them, they're both available for purchase through Spigen's web site. In fact, the Steinhell Curved Crystal Screen Protector retails for

$15.99

, which comes included with two screen protectors. Meanwhile, the Spigen Ultra Flip Case for the SGSIII can be bought for

$34.99

and is available in a rainbow of colors – meaning, you'll have your choice of the litter. With that out of the way, let's take a peek at what these two items have to offer.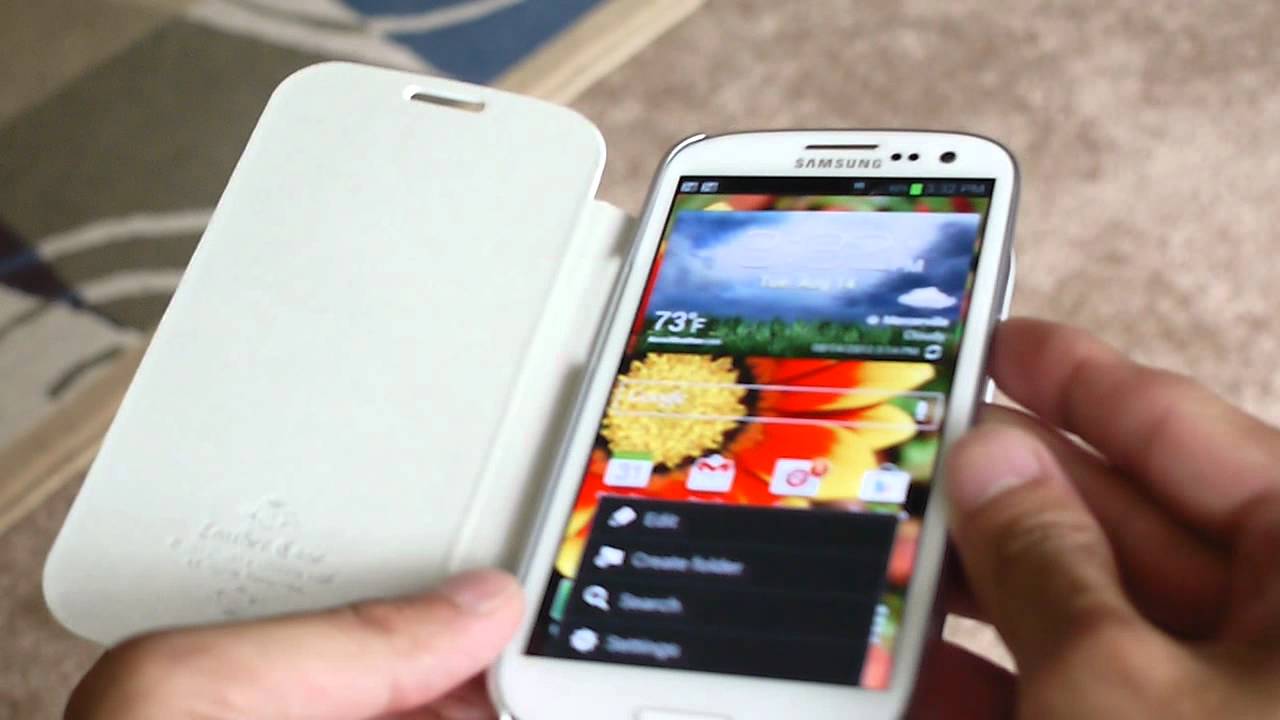 Recommended Stories