Sony Xperia Z5, Z5 Premium, and Z5 Compact: all there is to know
18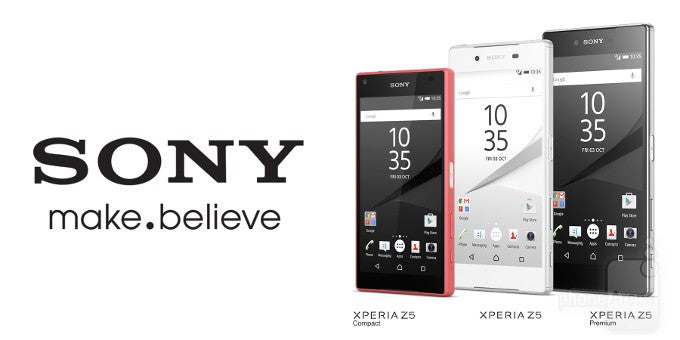 September 2, 2015, will be marked as the day when Sony unveiled its Xperia Z5 family of device at IFA 2015. Consisting of the well-rounded Xperia Z5, the pocketable Xperia Z5 Compact, and the world's first phone with a 4K display, the Xperia Z5 Premium, Sony certainly has a three respectable aces in its sleeve to help it battle the competition for the coming months. As you might have missed something important about the new Xperia troopers in town, we decided to round up all the news that could have slipped away from your geeky attention.
Sony Xperia Z5
In such a crowded market, a device has to be rather outstanding in order to find a place under the sun, and judging from what we're seeing, the Xperia Z5 might be rather well-equipped for the task.
Here are our hands-on impressions and first look comparisons
Sony Xperia Z5 Premium
The beast. Redefined. That could be the motto of the device that Sony announced earlier today, the Xperia Z5 Premium with the world's first 4K screen on a phone.
A no-compromise compact phone that is quite the rarity in today's world of supersized smartphones.