Sony Xperia Z5 Premium leaked teardown photo reveals dual heat pipes and thermal paste
47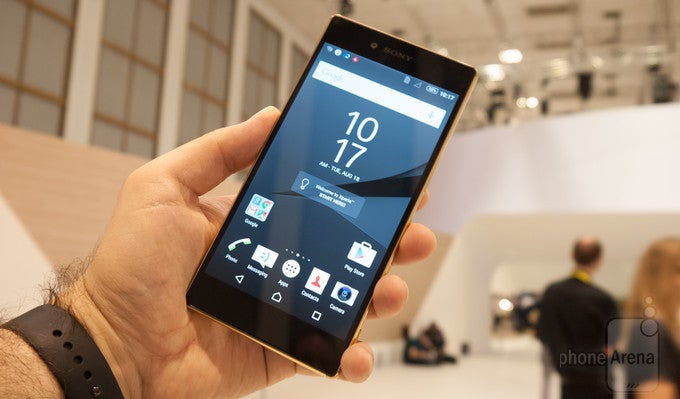 Most of you guys have probably been introduced by now to the
Sony Xperia Z5 Premium
, the world's first smartphone with a 4K display. Although our quick
hands-on time with the Sony Xperia Z5 Premium
was enough to verify that the smartphone really comes with a breathtaking display, there are still many reasons why we think that the
industry doesn't need a 4K smartphone just yet
. One of these reasons is that current-generation chipsets already have a tough time dealing with QHD displays and that the extra stress on the chipset will lead to increased temperatures and sluggish performance due to thermal throttling.
Since the Sony Xperia Z5 Premium comes with a Qualcomm Snapdragon 810 chipset, a mobile SoC that's been very often criticized for its thermal performance, many are probably wondering if Sony was able to keep the overheating issues in check without limiting the performance of the chipset too much. While that's still to be discovered when the final units get to our testing lab, a new photo leaked online today allegedly revealing the measures that Sony had to come up with in order to keep the Snapdragon 810 overheating issues under as much control as possible. Take a look: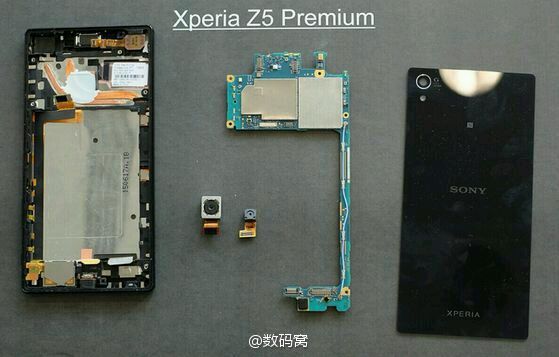 If this image turns out to be the real deal, then Sony did its best to ensure that the heat coming from the Snapdragon 810 is dissipated as efficiently as possible. Aside from integrating a pair of heat pipes, it looks like Sony has also applied some thermal paste right over the chipset. As the name suggests, thermal paste is a viscous substance that can be applied over the CPU to help with the heat dissipation. Thermal paste is a vital thermal control ingredient as far as desktop-class CPUs are concerned, but we've never seen it applied on smartphone SoCs until now.
Unfortunately, the real question - does the Sony Xperia Z5 Premium overheat to a greater extent compared to other high-end smartphones? - remains unanswered for now. It will be interesting to see just how efficient the dual heat pipes - thermal paste combo turns out to be, but that cannot be analyzed until the Sony Xperia Z5 Premium is officially launched.