Snapchat: Tough noogies, petitioners, the app redesign is here to stay
9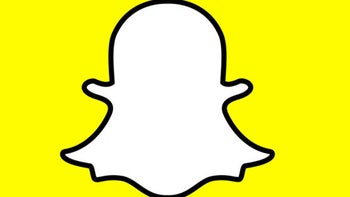 Snap, the parent company of the infamous Snapchat app, whose redesign caused such a
backlash
that 1.2 million people signed an online petition to nix it, has finally responded officially to said petition.
While the firm is keeping it polite, it basically says there is no going back, and you will have to be big boys and girls, and take the new redesign in strides, tough luck:
By putting everything from your friends in one place, our goal was to make it easier to connect with the people you care about most. The new Friends page will adapt to you and get smarter over time, reflecting who you're most likely to be Snapping with at that moment. This same personalization is also true of the new Discover, which will adapt to you the more that you use it.

Beginning soon on iOS, and with Android in the coming weeks, we are introducing tabs in Friends and Discover, which will make it easier to find the Stories that you want, when you want them. Once you receive the update, you'll be able to sort things like Stories, Group Chats, and Subscriptions, allowing you to further customize your own experience on the app.
Now, who ever said that online petitions don't work as well as pitchforks.
source:
Change.org