People are so furious about the Snapchat redesign that they are making rap rants now
10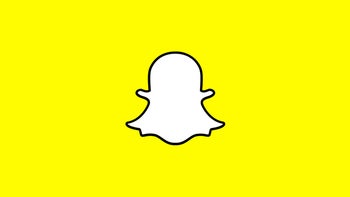 The recent redesign of Snapchat is having devoted users of the social app throw fierce temper tantrums that border with psychosis. Actually, close to a million people are so infuriated with Snap that they have signed a petition that's calling for the original design of Snapchat to be brought back from the dump as soon as possible.
Yes, this last update is bringing the worst in users, but it's also the butt of the joke for many a social media comedian, including the one and only
@leekjack_
, who is mostly popular for his short comedy videos. Just as you might imagine, one of his latest videos is him lashing it all out Snapchat and its notorious update that has everyone and their moms in all but good mood lately.