Snapchat TV bets on original content, wants two or three new show episodes per day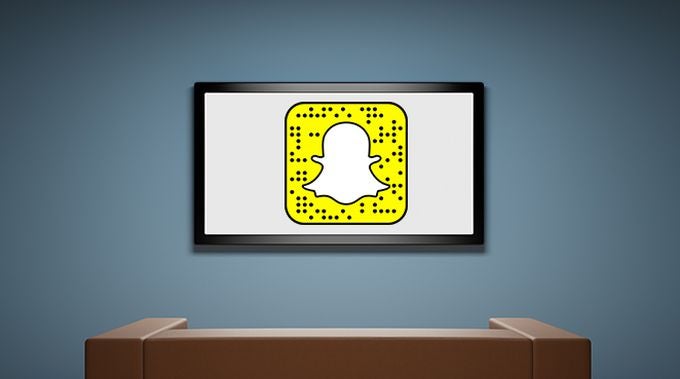 When Snap, the company behind the Snapchat app, entered the stock market in March,
analysts from Emarketer predicted that Snapchat could become more popular with advertisers than Twitter
. Back then, it wasn't very clear yet how exactly the company could achieve that, but some guesses pointed at the Snapchat TV project. And these assumptions appear to be very close to the real picture, which becomes a bit more clear with a recent report in Wall Street Journal. According to the publication, Snap will seek more popularity among both the advertisers, and the young mobile users by adding original TV content to its application.

The WSJ reminds us that the company has worked with many of the big TV networks and other media companies over the last few months in order to provide fresh TV shows for the Snapchat app. According to the report, Snap is already working on TV shows with media providers like NBC, ESPN, the NFL, Turner, ABC, BBC, A&E, Discovery, Vice and others. The company is also discussing deals with CBS and Fox, and is ready to close a deal with Scripps Networks Interactive, which owns Food Network and HGTV, WSJ says.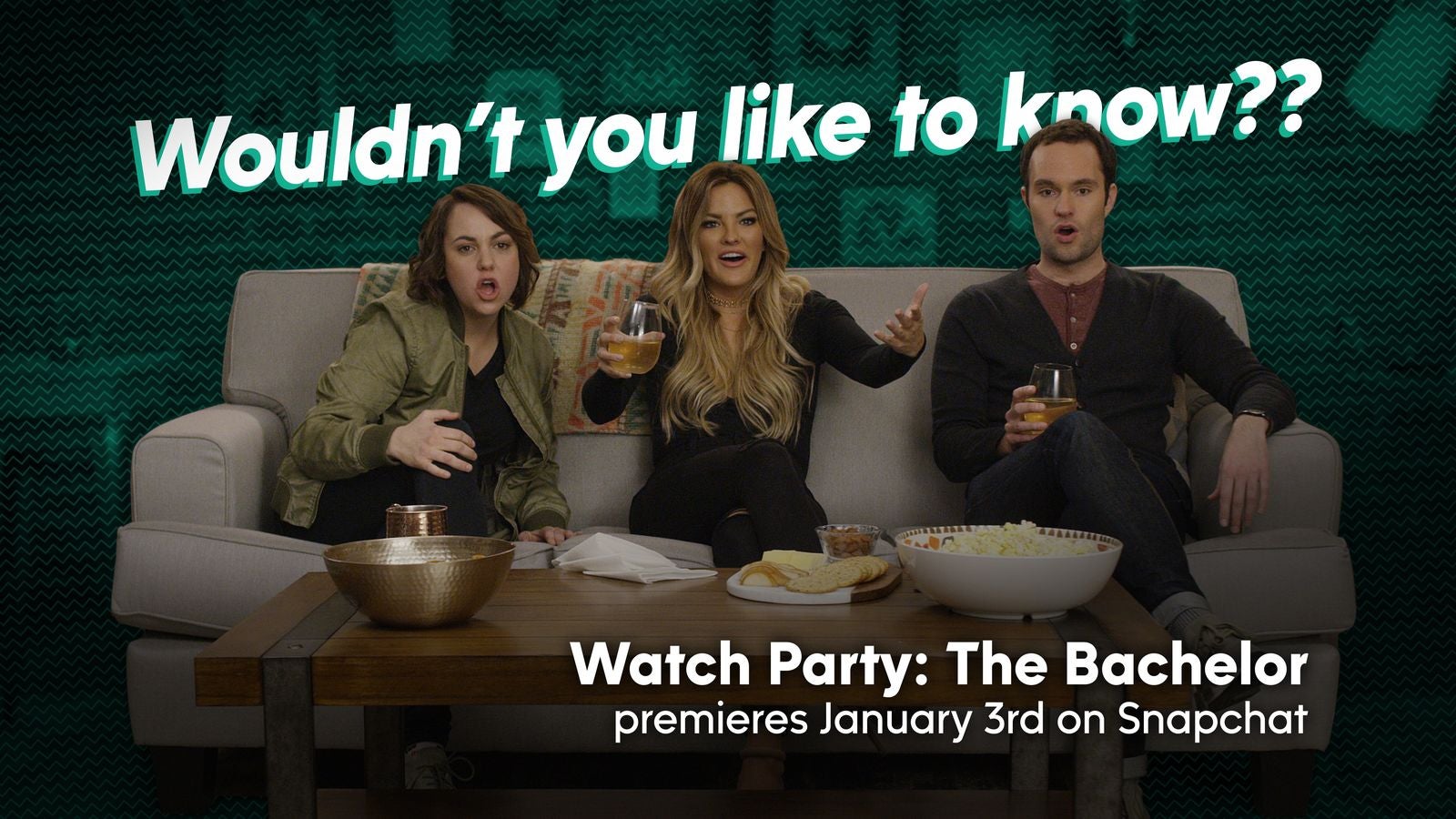 ABC's 'Watch Party - The Bachelor' is one of the original shows on Snapchat TV

An interesting financial detail is that Snap is not going to pay for the content upfront. Instead, the partners will split the advertisement revenue. Sources familiar with the matter say the split is to be 50-50, but Snapchat's parent actually doesn't comment on the proportion.

The report also sheds some light about the form of the new TV shows. According to the information, Snap plans to broadcast two to three new episodes of original shows per day by the end of 2017. These episodes will be about 3-5 minutes long and will live in the "Stories" section of Snapchat, under the "Shows" header.

The Journal also says that Snap had given out "extensive and detailed notes" to its TV partners, which means that the company will take serious part in the development of the shows. And Snapchat will welcome all kinds of shows and genres including scripted dramas, daily news shows, animated shows, horror, documentaries, and so on.