Shoot Many Robots hands-on
3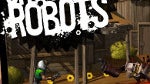 Console gamers will surely recognize the title "
Shoot Many Robots
," since it has been available for quite some time over on Steam, XBOX Live, and PSN (one year to be exact). Call it a long time coming, but the popular gunner style game is finally making the jump to mobile – to be exact, it's finally available to download for
Android
.
Adopting many of the familiar elements we're fond of seeing with many of today's quick pick me up mobile games, Shoot Many Robots features an
endless gunner style gameplay
. Essentially, you control the protagonist, P. Walter Tugnut, who has to
literally
shoot many robots in this futuristic apocalypse of sorts. As he's running along, he'll encounter a handful of obstacles and robots, but he's not without some special skills. In addition to using his main weapon of choice, there are various crates littered throughout the environment that enables him to gain special weapons.
For a strictly 2D-based game, we'll give some credit for its heavy use of animations, which livens up the pace of the game. Controls are all handled via touch, obviously, as a swipe up/down moves Tugnut accordingly in the environment, while tapping on the character permits him to jump. On the right side of the screen, there's a button that make Tugnut pull the trigger on his weapon.
Quite frankly folks, the game has a simple premise – stay on track and shoot many robots as heavenly possible. Of course, the longer you're able to do it, brings you some special achievements. Honestly though, you'll need to make sure you don't blink your eyes too much because the pace of the action becomes increasingly intense – so there's no stopping the army of robots that come towards you.
Checking out the game on a Google Nexus 7, its performance is what we expect –
smooth, quick, and barely an ounce of slowdown
through it all. Currently, the game is available to download for free through Google Play, since it coincides with the PAX East 2013 event in Boston. And for you iOS users out there, just be aware that a release is coming in the "
near future
."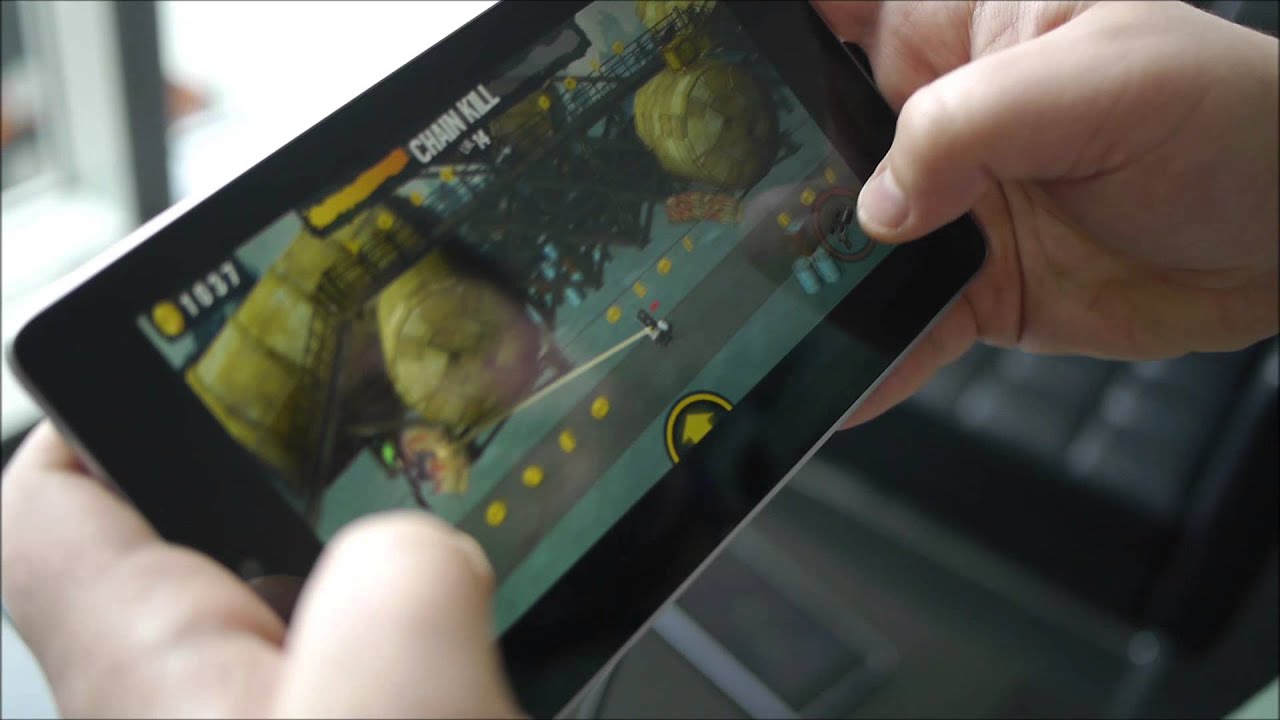 Recommended Stories