See how the Samsung Galaxy S6 measures up to the competition in this size comparison
6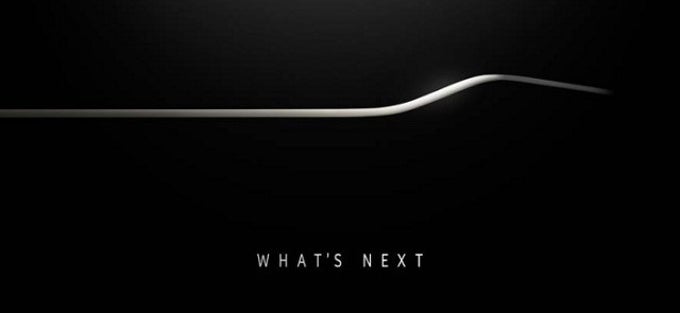 The closer we're getting to the
1st of March
, when Samsung is expected to unveil the Galaxy S6 (and S6 Edge), the meatier the relevant leaks are becoming. We have to admit, however, that one piece of intel, pertaining to the supposed physical dimensions of the S6, hasn't received as much attention as we believe it should, and we'd like to remedy that.
According to the unverifiable (for now) rumor, Samsung's next big thing will measure in at 5.64 x 2.79 x 0.27 inches, or 143.3 x 70.81 x 6.9 mm if you prefer the metric system. This would make the S6 slightly taller, but narrower, than the Galaxy S5, not to mention a whole lot thinner – as thin as the iPhone 6, apparently. We can't say the S6's predecessor was at all uncomfortable to hold, but our experience shows that reduced width at the expense of increased height is usually preferable – topmost areas of the screen are slightly harder to reach, but the device is easier to hold.
We pitted the Galaxy S6 against a whole bunch of competing devices, including ones from its own camp, for you to contrast and compare. That said, if you'd like to check out the
supposed
size of the GS6 when put next to a different device, you can always use our size comparison tool to add it.