Samsung trademarks Gear Fit Pro brand, signaling new fitness tracker in the works
2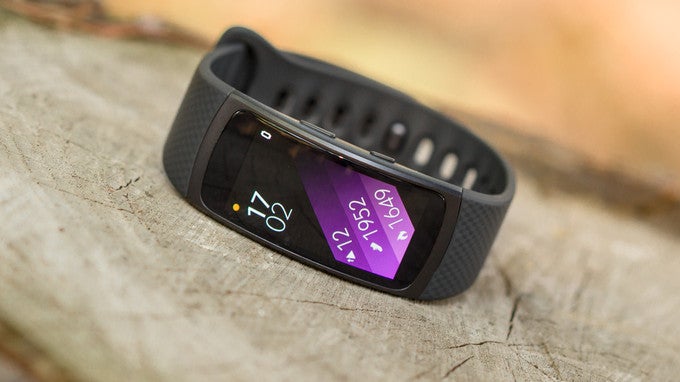 It seems Samsung is looking to expand its collection of wearables, which includes staples like the Gear Fit 1 and 2 health and fitness trackers, and the Gear S2 and Gear S3 smartwatches with a new sports wearable. Samsung filed a trademark application for the Gear Fit Pro, which goes to show that such a device is, at the very least, in consideration.
Companies like Samsung trademark various products all the time but doesn't end up releasing each on. But chances are the company is working on the Gear Fit Pro, even if there's nothing else that we know about the wearable other than its name.
SamMobile speculate that the Gear Fit Pro will integrate with Samsung's Simband health platform for cloud-based health tracking. The company announced Simband three years ago and demonstrated a reference wearable device equipped with a variety of sensors that measure things like oxygen level, body temperature, and heart rate. Perhaps the Gear Fit Pro will have similar capabilities.
via
SamMobile