The Samsung Galaxy Note 10 could feature a 64MP rear camera
33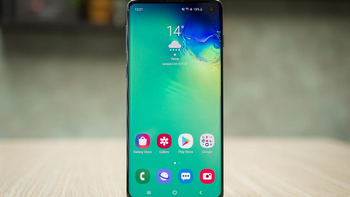 Soon, the 48MP camera on the back of your handset won't be the highest resolution snapper found on a smartphone. This morning,
Samsung unveiled
a 64MP Samsung ISOCELL Bright GW1 sensor with a pixel size of 0.8μm, the smallest available in the market right now. In addition, Samsung has also introduced a 48MP version, the ISOCELL Bright GM2. This too carries a pixel size of 0.8μm giving Samsung a range of sensors from 20MP to 64MP in its 0.8μm lineup. The Samsung ISOCELL technology was first introduced by Samsung back in 2013. The company unveiled a 1.0μm-pixel image sensor in 2015 and a 0.9μm-pixel sensor in 2017. The smaller pixel sizes allow manufacturers to build smaller camera modules or squeeze more pixels into current designs, allowing users to experience high-quality photography.
According to the manufacturer, using the 64MP sensor will result in "highly-detailed" images in bright settings. By merging four pixels into one, the sensor can also produce 16MP images when used in low-light conditions. The GW1 sensor supports a real-time high dynamic range (HDR) of up to 100-decibels (dB) compared to the 60-decibels found on a conventional sensor and 120 decibels for the human eye. The advantage is that images can be processed with "richer hues." The sensor also includes "Super PD" which is a high-performance phase detection auto-focus (PDAF) technology. As far as video is concerned, the GW1 sensor can record in 1080p (FHD) at 480fps. Samsung says this allows its component to support "smooth cinematic slow-motion videos."
UPDATE: Tipster IceUniverse (@universeIce) tweets this afternoon that the Samsung Galaxy Note 10 will NOT have a 64MP
"Over the past few years, mobile phone cameras have become the main instrument for recording and sharing our everyday moments. With more pixels and advanced pixel technologies, Samsung ISOCELL Bright GW1 and GM2 will bring a new level of photography to today's sleekest mobile devices that will enhance and help change the way we record our daily lives."-Yongin Park, executive vice president of sensor business, Samsung Electronics
Either sensor could be used for the upcoming Samsung Galaxy Note 10

Both the 64MP GW1 and 48MP GM2 are being sampled and will go into mass production in the second half of the year, which means that either one might be found on the back of the
Samsung Galaxy Note 10
. We could see the latest in the Galaxy Note series
launch in August with four separate models
. There could be two units that support LTE connectivity carrying screens measuring 6.28-inch and 6.75-inch, and two 5G models with similar screen sizes.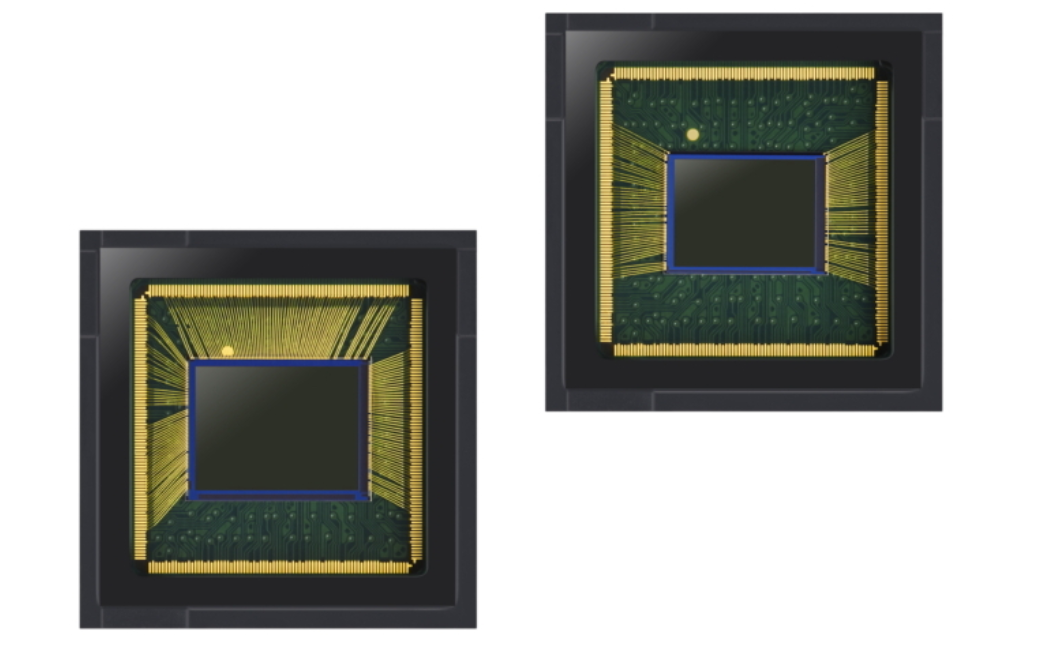 Samsung introduces new 64MP and 48MP imaging sensors
Currently, Samsung's latest flagship models feature a triple camera setup with a 12MP sensor, another 12MP sensor with a 2x optical zoom, and a 16MP sensor with Ultra-wide capabilities. The
Galaxy S10 5G
adds a Time-of-Flight (ToF) sensor that uses infrared light. The light is timed as it bounces off a subject and returns to the phone. This data is used to create more accurate depth calculations for the bokeh effect and AR applications.
With today's announcement, we could see Samsung challenge Sony in this segment of the smartphone market, where it has dominated for some time. The company already provides a number of components for smartphone manufacturers ranging from displays to memory chips and more. As a result, Samsung could benefit from bundling its new image processors together with its other parts in order to provide these components at a lower price.