Samsung Gear S3 and Gear S3 Frontier - all the new features
8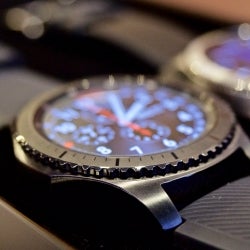 The new Samsung Gear S3 is a significant milestone in Samsung's well-received smartwatch series.
The company has thought of many ways to improve the already successful fundamentals of the Gear S2, which is evident in the new additions received by the Gear S3 Classic and Gear S3 Frontier.
Let's have a quick look at what's changed in the world of Samsung's smartwatches.
ALSO READ