Rovio puts out teaser video for Bad Piggies, its Angry Birds spin-off
24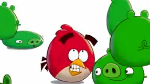 First, we have a question: does anyone still play Angry Birds? It seems like it is still popular, but one of those things that is just part of day-to-day life like Tetris was on your Texas Instruments calculator in math class.
We first heard about Bad Piggies through a press release a couple days ago, and now Rovio has the first official video teaser for the game. The catch phrase at the end is the inevitable pun "Something PIG is coming". Har Har!
The video doesn't really give much indication as to what the game will be, but we couldn't help but wonder at the characters in the video. So far, we've been playing from the perspective of the Angry Birds, and attacking the pigs. But, why are Angry Birds such sympathetic characters? They're just angry for no real reason. It's the pigs that are having their structures destroyed, and they just keep building (much like those lovable Doozers). So, will the new game make us hate the Angry Birds and sympathize with the pigs?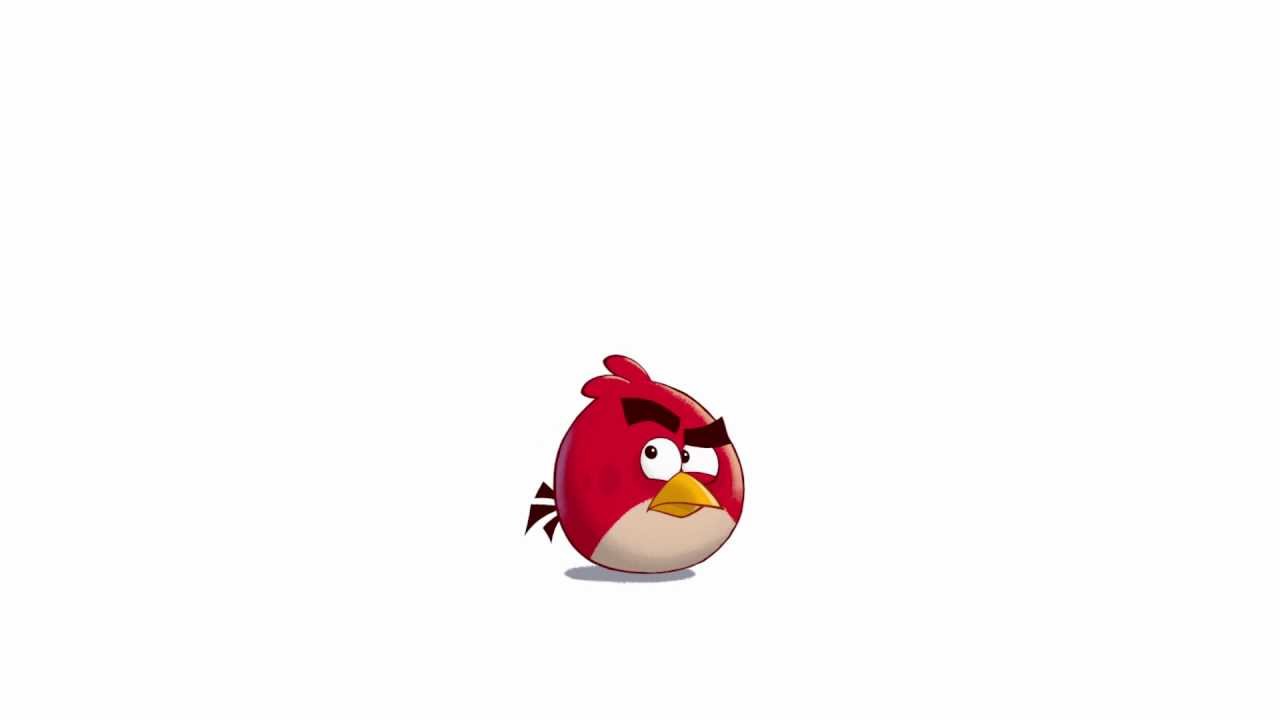 Recommended Stories