Report: Sprint and T-Mobile to benefit from next month's expected Apple iPhone 7 launch
23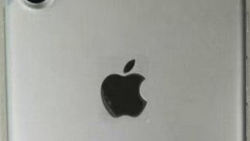 To check on how much demand there is in the U.S. for the upcoming iPhone models, New Street Research surveyed 1,000
demographically representative respondents
and discovered that not only are consumers ready to pounce on the
Apple iPhone 7
and
Apple iPhone 7 Plus
, 10% of them plan on switching carriers in the next 3 to 4 months.
If that 10% does switch, it would result in a churn rate of 2.5% which would be higher than the rate seen in all of 2014 and 2015. According to the survey, 6% of the respondents said that they are waiting for the launch of the new iPhone before making the switch. The research firm sees T-Mobile and Sprint adding new subscribers at the expense of Verizon and AT&T.
Nearly 11% of those surveyed said that they are waiting for the release of the iPhone 7 before updating to a new phone. New Street says that the results of its survey indicate that "a significant number of subs are waiting for the new device to switch carriers or upgrade. … Volumes could be up more than investors and the carriers expect in 2H16." The survey also revealed that 6.8% are waiting for the Samsung Galaxy S8 before buying a new phone. That won't take place until the end of the first quarter or the start of the second quarter next year.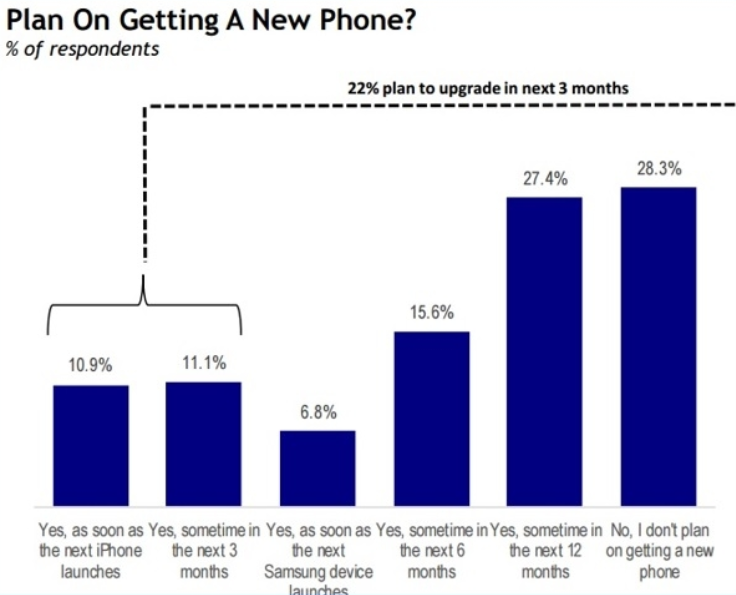 Survey says T-Mobile and Sprint could benefit from next month's launch of the new iPhone models
via
FierceWireless
Recommended Stories