Renders of the next-gen version of an extremely popular wearable surface; unveiling is imminent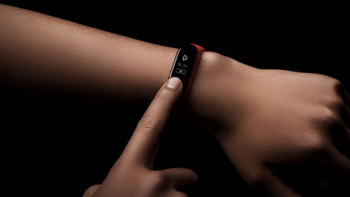 For example, the wearable supports six different sports modes and will work with the Mi AI smart speaker to control smart appliances (including Xiaomi's Mi Robotic Vacuum), set alarms and more. The Mi Band 4 can control music playing on a phone and locks automatically when removed from the user's wrist. Tapping in a four-digit PIN number will unlock the device. In China, there will be a variant with NFC that will allow the Mi Band 4 to work with mobile payment system Alipay and double as a transit card. The Mi Band 4 features Bluetooth 5.0 LE (Low Energy) and
the fitness tracker has already received its Bluetooth certification
. The device has two different variants; XMSH07HM is the model number for the version without NFC while XMSH08HM will be equipped with it.
There is no sign that the Xiaomi Mi Band 4 will be equipped with an ECG monitor

If the renders are real, it looks like the Mi Band 4 will feature a color screen, which would be a new feature. While the Mi Band 4 does have a heart rate monitor, there is no indication whether it includes an electrocardiogram (ECG) sensor as previously rumored. The ECG would detect an abnormal heartbeat that could be a sign of Atrial Fibrillation(AFib). This condition can lead to stroke, blood clots, and heart failure. The ECG monitor is arguably the biggest new feature on the Apple Watch series 4 and has already saved some users' lives. It does appear that the Mi Band 4 will not include a GPS feature even though its source code contains some references to it.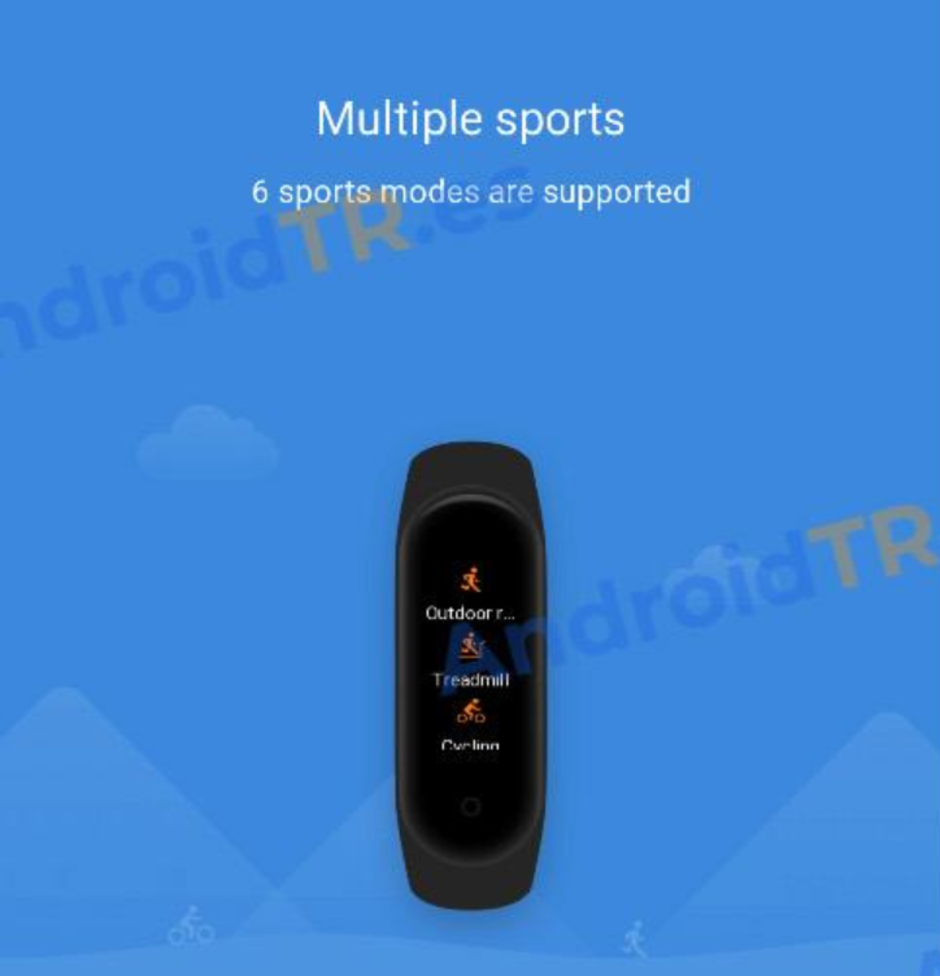 Render of the Xiaomi Mi Band 4
As we've mentioned before, Xiaomi is is no rush to release the Mi Band 4 because of the huge success of the Mi Band 3. The latter has challenged Apple's smartwatch at the top of the global wearables category because of its pricing and value. Typical of Xiaomi, the low priced Mi Band 3 (available for $30 with free shipping at Amazon) packs a tremendous amount of features. The device will track your physical activities and sleep, monitor your heart rate, display SMS messages from your phone and from certain apps (like WhatsApp), and allow you to accept or reject incoming calls. The Xiaomi Mi Band 3 also runs as long as 20 days between charges with the heart rate monitor off. With the latter turned on, battery life is about three to nine days. The Mi Band 3 is waterproof to a depth of 164 feet. We should see all of these features on the Mi Band 4, with some of them improved.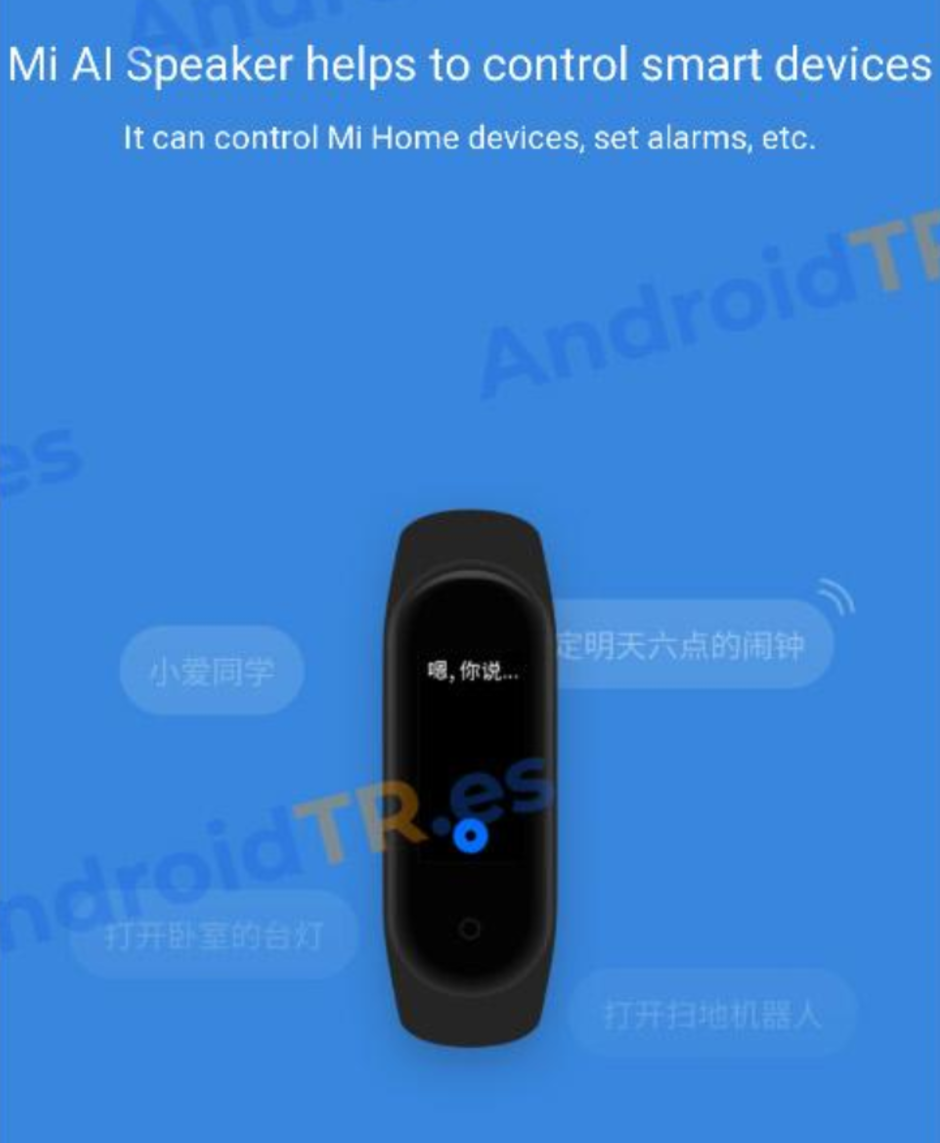 Render of the Xiaomi Mi Band 4
The original Mi Band was released by Xiaomi back in July 2014 with the sequel released a couple of years later. Considering that the Mi Band 3 was launched last May and that these renders have been leaked along with the NCC photos and Bluetooth certification, the weight of the evidence suggests that Xiaomi will soon make the Mi Band 4 official. The company that supplies Xiaomi with its wearable band is a firm called Huami. Earlier this year the company's CEO, David Cui, revealed that
the Mi Band 4 would be launched sometime in 2019
.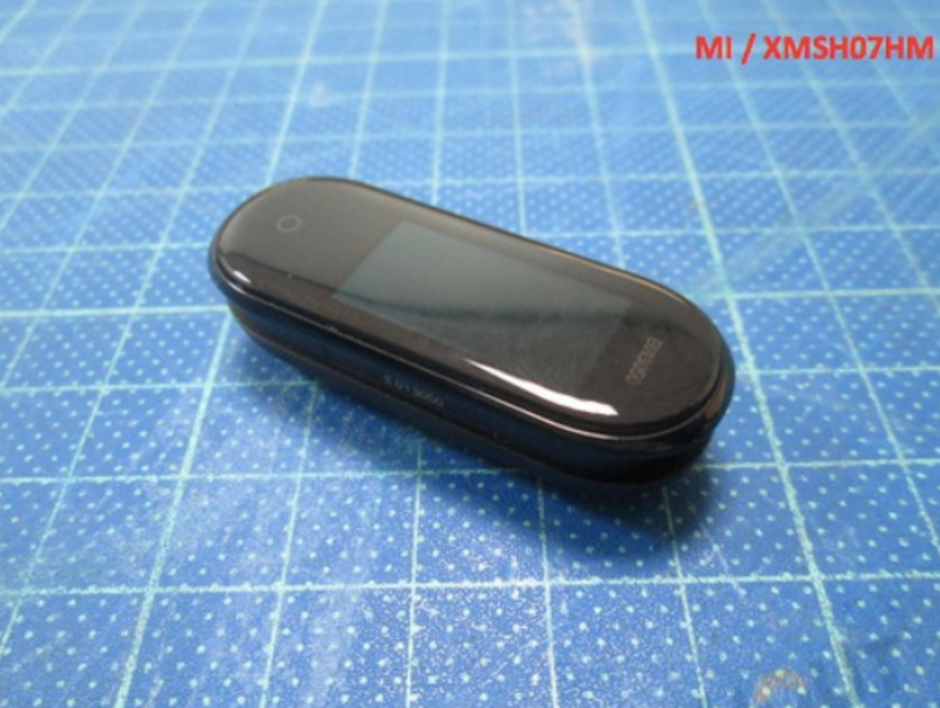 Previously leaked photo of the Mi Band 4 from the NCC