Razer Phone price and release date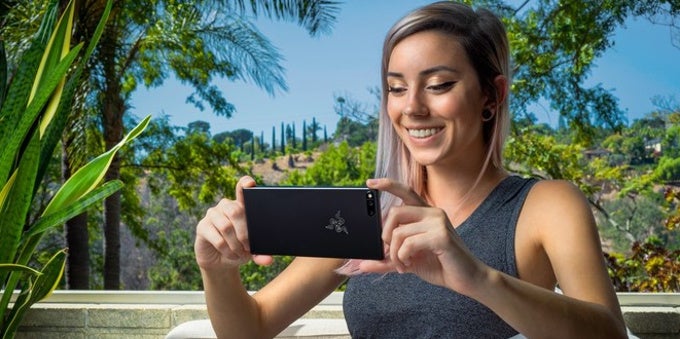 The Razer Phone price is set at $700 in the United States and £595 in the United Kingdom. Razer has not unveiled official prices for the rest of the world, but we expect the Razer Phone to cost around €700 in Europe as well.
The
Razer Phone
release date is set for Friday, November 17th.
Update:
The Razer Phone has gone on sale a bit earlier in the United States and it's available for purchase starting on November 15th.
What about
availability
? In the United States, the Razer Phone will be sold on the company's official website (link below), at Amazon and in select Microsoft Stores. No major carrier is expected to carry the Razer Phone initially, so you will have to shell out the full $700 retail price for an unlocked device. So far, it seems that the Razer Phone will work on AT&T and T-Mobile, but chances are it will not be compatible with CDMA carriers like Verizon Wireless and Sprint.
In the United Kingdom, the Razer Phone will be offered exclusively via carrier Three.