Where to buy the Razer Phone in the US
20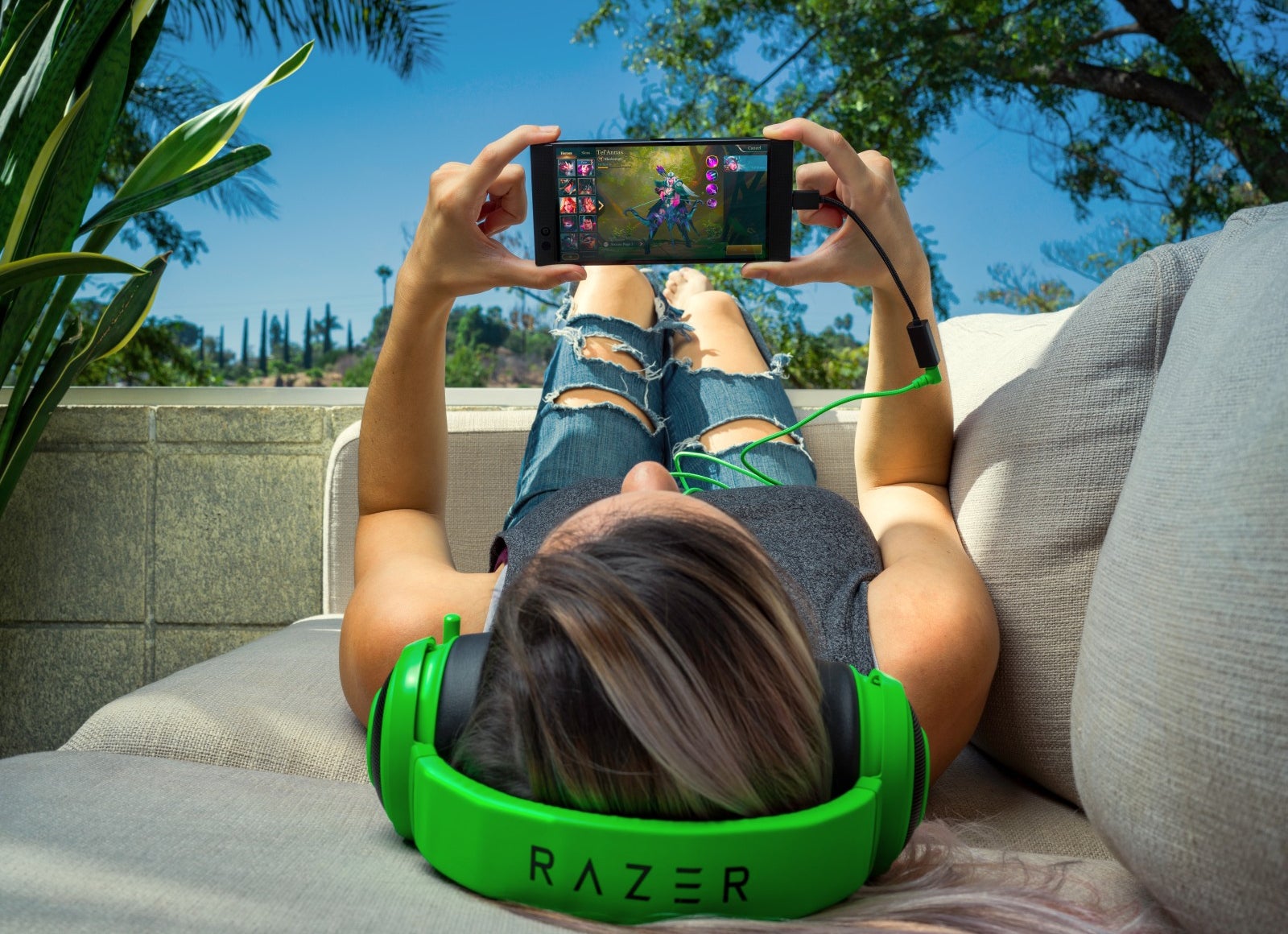 Packed with high-end features, including a large 120Hz display (ina first for the USmarket), the Razer Phone is launching on November 17 for $699.99 - a priceworthy of all the advanced features that the device is offering. As you probablyknow, this is Razer's very first smartphone, and while it may be made forgamers, it will likely serve you well regardless of what type of user you are.
But where can the Razer Phone be bought? Well, online, the handsetwill be sold via Razer's own website (see the source link below to reserve the phone), as well as via Amazon. Interestingly, the newsmartphone will also be found in select Microsoft Stores across the US. Razer isselling many products via Microsoft Stores - including gaminglaptops running Windows, plus accessories - so it's not that weird for its phone to beavailable there, even if this is an Android device.
The Razer Phone will be offered unlocked. Unfortunately, itlooks like the handset will be compatible only with carriers like AT&T andT-Mobile, so folks wanting to use it on Verizon or Sprint are out of luck (atleast for the beginning).
Do you plan to buy the Razer Phone anytime soon? Let us knowin the comments below!
source: Razer