Prisma brings its art filters to Facebook Live
2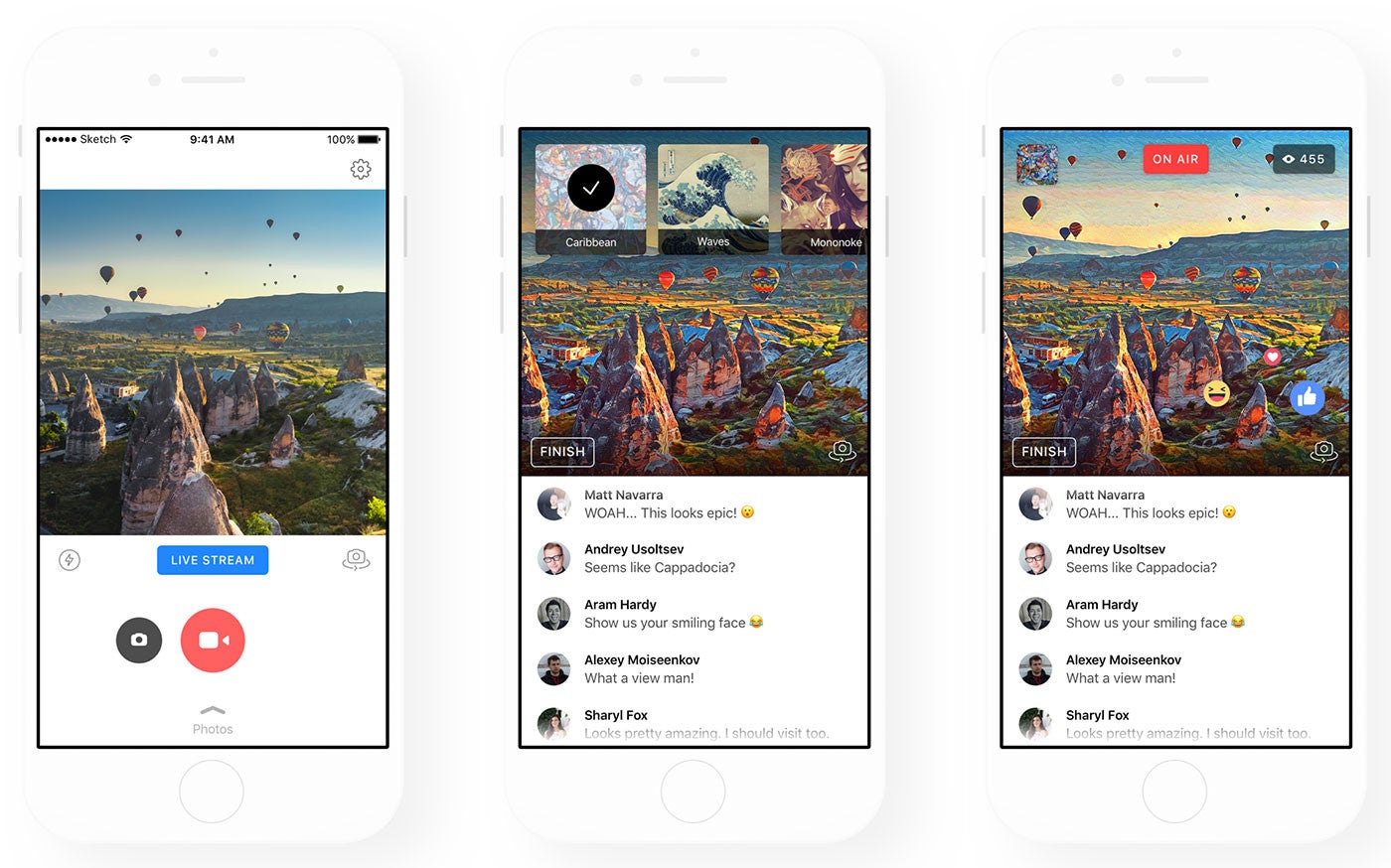 Prisma
, the application that made headlines almost every month since its release on the Android and iOS platforms, has just been improved with the new service that will be provided for free to all users.
Beginning this week, Prisma users will be able to apply any of the eight alt filters included in the application to their
Facebook broadcasts
. The developers confirmed that Prisma filters are now available for Facebook Live broadcasts on the iPhone 6S and 7.
The new feature requires quite a lot of processing power, which is done locally on the phone, which is why the iPhone 6s and iPhone 7 are the only iOS devices supported for the time being.
According to Prisma's Aram Airapetyan, the company is already working to bring Prisma filters to Facebook Live on Android devices as well. However, it will only be available on the most powerful smartphones due to processing constraints.
In order to take advantage of the new feature, iOS users must be logged into their Facebook account via the app. Whenever you switch from Photos to Videos in
Prisma
, you will now have a "Live Stream" button at your disposal, which allows you to broadcast whatever you capture on the camera and apply the app's filters.
Aside from the addition of the new feature, Prisma developers announced that the latest update brings some improvements to the video quality, too.
Unfortunately, Android fans will have to wait a while longer until the new feature arrives on their devices, but, as mentioned earlier, rest assured that Prisma's engineers are working hard to make it available as soon as possible.