Prisma now works offline, video editing coming soon
1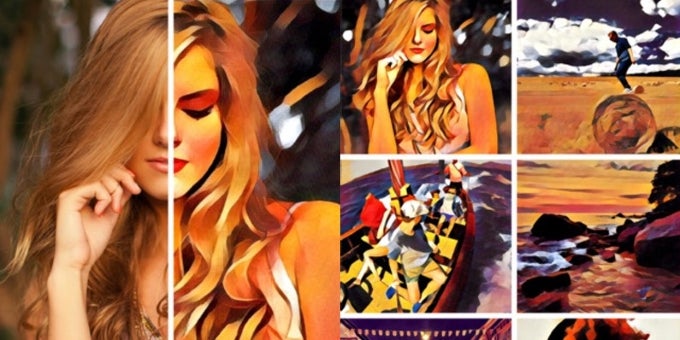 The latest update to Prisma, the popular app which re-draws users photos in the style of famous painters using artificial intelligence, moves the image processing functionality straight onto the smartphone. That's right, Prisma no longer requires an internet connection to function, and has become very fast as a result. Transforming photos now takes as little as five seconds on the latest iPhones, and somewhat longer on the iPhone 6 and older models.
Prisma has brought 16 of its 32 filters to the offline app, with more scheduled soon. Additionally, offloading the app's servers will allow for video processing capabilities in the near future. Apps like Artisto have already managed to deliver Prisma-like functionality to videos, but we suspect the designers of the original app will implement a more elegant solution.
The changes are currently limited to the iOS app, but an update to Prisma for Android is coming as soon as next week. The creators boasted that the app has been installed 52 million times and has amassed 4 million daily users.
ALSO READ