Pre-order the ZTE Axon 7 for $399 on B&H and get free Samsung Level U headphones, $75 gift card
5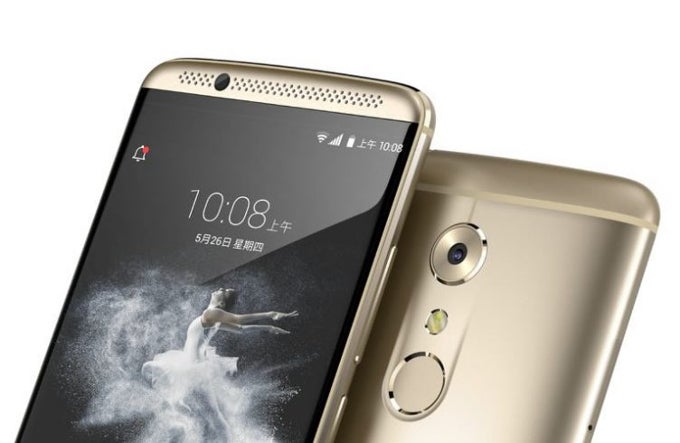 Product
Location
Item Condition
Current Price
Offer Expires
ZTE Axon 7 64GB
+ Samsung Level U Wireless headphones
+ $75 B&H Photo Video gift card

B&H Photo Video
New
$399.98
-
Just a couple of days ago, we told you about a pretty decent deal on Newegg that allowed you to preorder ZTE's Axon 7 for $399 and get a free pair of Monster headphones. Not half bad, but check this new deal out!
B&H Photo Video gives you the chance to pre-order the device with them and will throw in two gifts: a free pair of Samsung Level U wireless Bluetooth headphones, which retail between $35 and $48 depending on where you look, as well as a $75 B&H Photo Video gift card. That's already a too sweet deal to miss, right?
We don't know for how long the deal will go on, but we do know for a fact that any pre-ordered Axon 7 units will ship by August 17. Anyone interested?