Portico Windows Phone update to hit T-Mobile HTC 8X tomorrow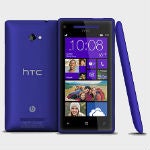 We've been hearing about the first feature update for Windows Phone 8, dubbed Portico, for a few weeks now. The last we heard was that the update would start pushing out
this month
, and now it looks like tomorrow might be the day the update kicks off. T-Mobile has been sending out e-mails to HTC 8X users saying that December 19th, 2012 will see the release of the Portico update.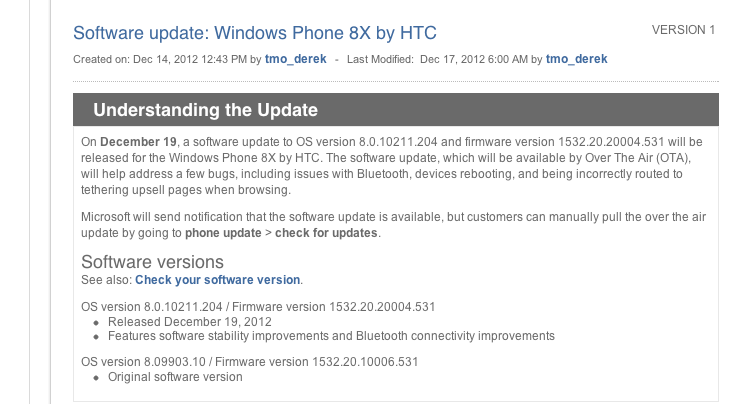 The update changelog isn't completely known at this point. We do know that it is expected to have bugfixes to stop the annoying random reboots and freezes that some WP8 users have reported, and it will add a couple features to the SMS system, like SMS call reject, and the ability to mass select SMS messages. The update is also expected to include optimizations to increase battery life.
Not a bad update overall. No word yet on when the update will come to the Verizon or AT&T models of the 8X, or to other WP8 devices.