Pokemon GO revenue skyrockets to more than $440 million since release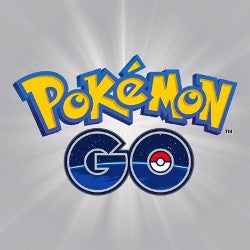 Ninantic's smash hit Pokemon Go is not just popular among Android and iOS users, but it's also the application with the highest gross revenue this year, and will likely remain so if nothing unusual happens in the mobile world.
According to app analytics company Sensor Tower, Niantic's Pokemon GO recently passed $440 million in revenue since its release back in July. The same report mentions that the gross worldwide revenue coming from the App Store and Google Play in less than two months, put publisher Niantic's net revenue from Pokemon GO at more than $308 million.
As an interesting fact, the $440 million grossed revenue pushes Pokemon GO ahead all 2016 summer movies like Warcraft, Independence Day, Angry Birds Movie, Star Trek Beyond and Ghostbusters, which gained less revenue until now.
Even though Pokemon GO is not the number 1 grossing app in many countries, Niantic still makes $4 million in worldwide net revenue each day.
Many believe that
the Pokemon GO craze is over
, it's worth mentioning that the application hasn't been released in India and China, two of the largest smartphones markets in the world.
Another interesting aspect mentioned in the report is the fact that Pokemon GO surpassed 180 million worldwide downloads in the first two months on both the App Store and Google Play.
On top of that, about 12% of all active smartphones in the United States installed Pokemon GO at some point during this time.
Pokemon GO will probably continue to remain a phenomenon for a few more months, or at least until something better emerges. Until then, let's hunt some pokemons, shall we?