The Pokemon Go craze is over (poll results)
10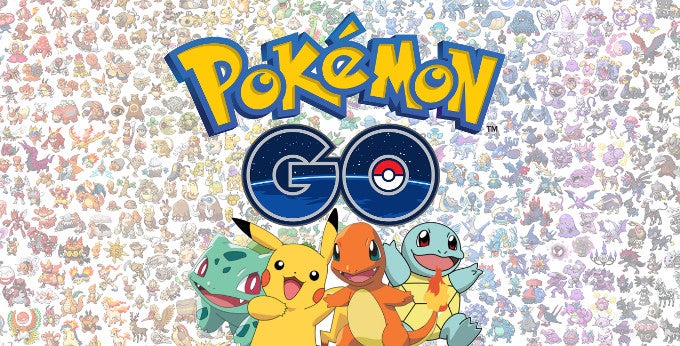 The Pokemon Go craze blew off in the beginning of July: all of a sudden, everyone was looking for the elusive creatures in all sorts of weird places, Nintendo's shares soared and the future seemed bright.
Fast forward to the end of August and it seems that the Pokemon Go craze is over. At least, that's what the majority of our users think. An overwhelming 61% of you said that all the buzz around the game is subsiding, while 39% still think that the enthusiasm about Pokemon Go is high.
And this opinion is also backed by the facts: from its peak of 45 million daily users, Pokemon Go has dwindled to a user base of just around 30 million these days. And while you could still see people playing it, there is far less buzz and it seems that there are more people quitting the game than new gamers joining in.
Recommended Stories