67-year old catches Lapras while playing Pokemon GO, dies instantly from a heart attack
12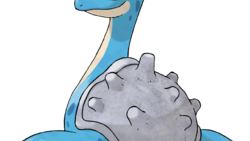 Pokemon GO is supposed to be exciting, but not necessarily exciting enough to cause a heart attack. But sadly, that is exactly what happened to 67-year old Liang Weiming. With a Level 28 rating and a Pokedex containing 200 pocket monsters, Weiming was a real Pokemon GO play-uh. But as you can see, we are referring to him in the past tense which means something bad happened. Moments after catching the hard to find Lapras in Singapore, Mr. Liang suffered a fatal heart attack, possibly from the excitement of snagging the rare Pokemon.
Now, there are bound to be a number of hypochondriacs out there who are going to carry a defibrillator with them whenever they are out playing Pokemon GO. Before you do that, consider that Weiming's wife revealed that her husband had a cardiac based disease. While she suspects that the excitement of catching Lapras triggered the fatal attack, had his heart been healthy, it would not have been affected by his capture of Lapras.
The irony here is that Pokemon GO has led many game players to get off the couch and actually exercise a little. Overall, it is a sad story and we send along our condolences to the widow. As for the rest of you Pokemon trainers, don't let this incident stop you from going after Lapras. If you are concerned, you can get a check up with your cardiologist. If the Doctor asks why all of a sudden you feel the need to have these tests done, don't mention Pokemon GO or Lapras to him. Otherwise, he might feel the need to send you to another Doctor, the kind that deals with your mind.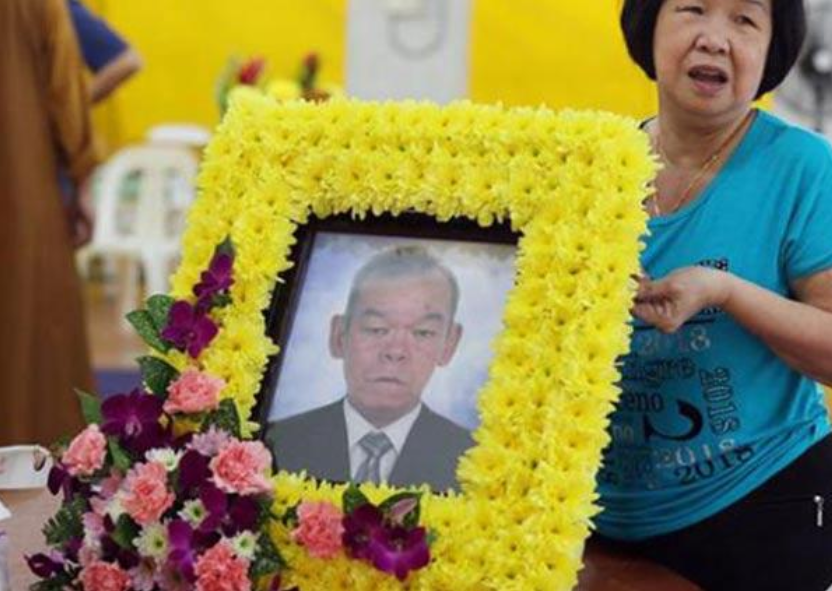 67-year old Liang Weiming caught a prized Pokemon and seconds later was dead from a heart attack
source:
AsiaOne
via
BGR