OxygenOS Open Beta 3 (Android 7.1.1 Nougat) rolling out to OnePlus 3 and 3T
3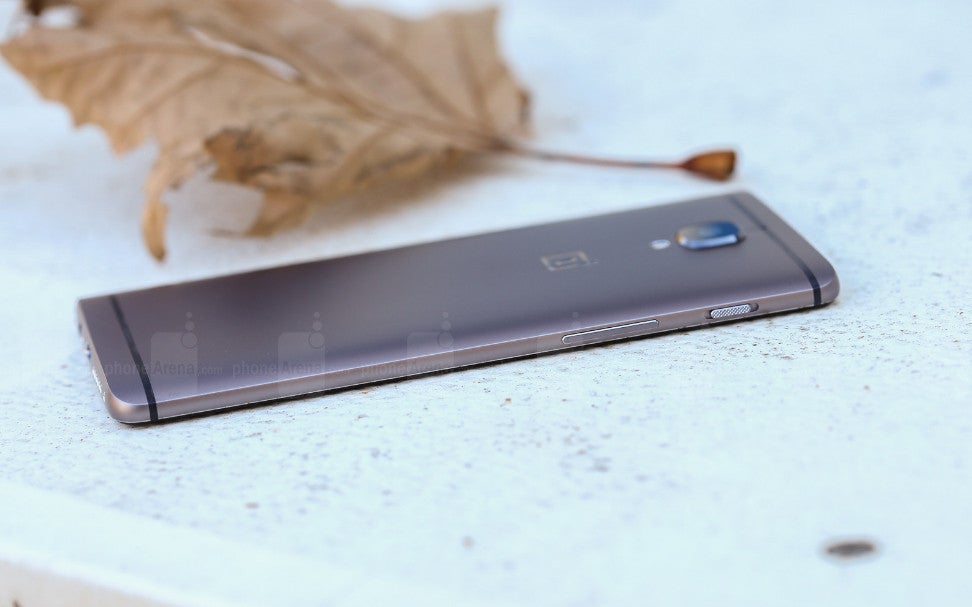 OnePlus released Android 7.1 Nougat based on HydrogenOS a few days ago, which must have been frustrating for
OnePlus 3
and
3T
owners running another build based on the OxygenOS.
Well, that shouldn't be an issue any longer, as the Chinese company has just announced a similar update is now available for OnePlus 3 and 3T users that run Android Nougat based on OxygenOS.
Just like the HydrogenOS version
, the update comes with many Gallery-related improvements. Aside from upgrading the software to Android 7.1.1 Nougat,
OnePlus 3 and 3T
will also get a couple of new features and options.
For example, there's a new Shot on OnePlus wallpaper option, which will allow you to change wallpapers automatically on a daily basis. The Gallery has gone through some change as well, so you'll notice that there's a new editor with watermark and photo straightening options.
Also, media can now be filtered by month and year, while folders and individual media can be hidden. OnePlus also made it so that the newly added media will be highlighted in Photos section, whereas the image location should now be displayed on grid view.
According to OnePlus, there are a couple of known issues, but at least one of them can be fixed. If you notice that Android Pay is not working on London TFL/Tube, then you should update the app via Google Play. Sadly, it looks like there are still compatibility issues with specific third-party apps, which haven't been named.
If you're running an Open Beta build, then the new Android 7.1.1 Nougat based on
OxygenOS
will arrive on your OnePlus 3 or 3T via OTA. Otherwise, you will just have to flash the new build by ADB sideload.